The lead investor is the Finnish Impact Venture Builder investment company Fiil Good that invests in companies aiming to resolve social problems and improve the wellbeing of the environment and/or people. The other investors include Sofokus Ventures that invests in scalable digital products and services.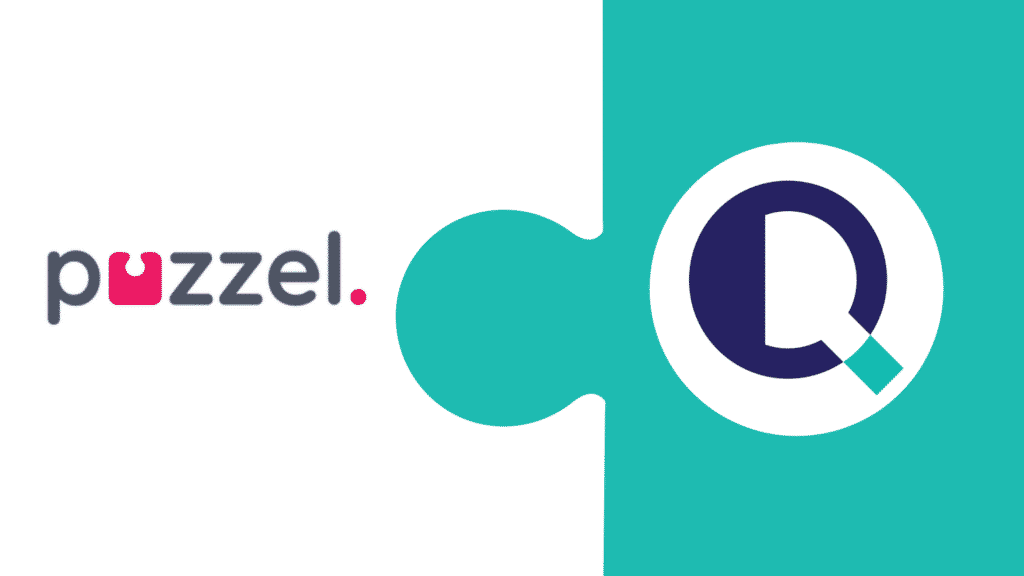 QualityDesk can now be found in the Puzzel Marketplace and it is easy to add to the Puzzel contact center system.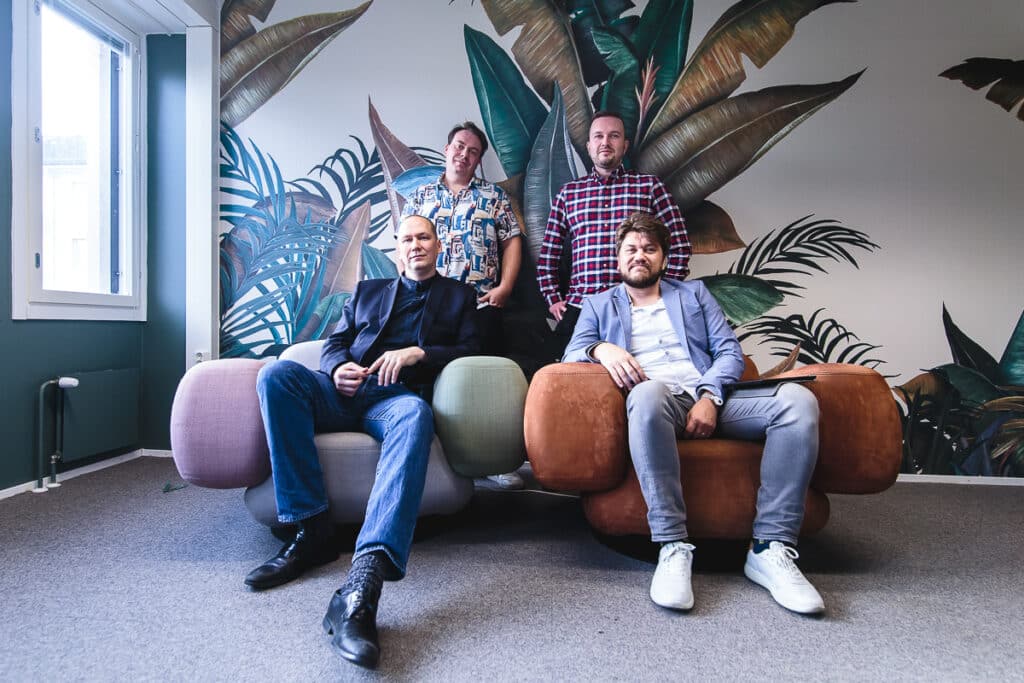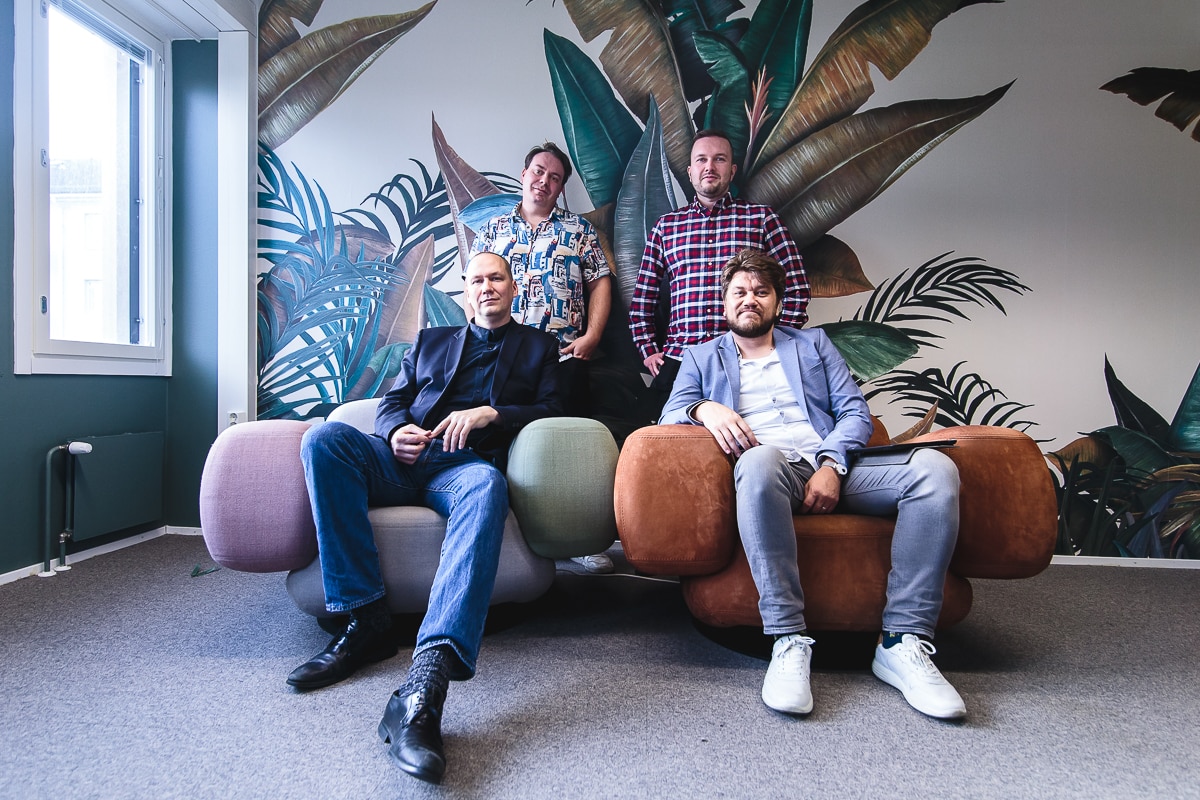 It's time to bring the numbers of QualityDesk up to speed. Our operative birthday, 13 July 2021, is here! Now is the perfect time to look back at our achievements over the past four years.