QualityDesk is created by professionals – for professionals!
The founders created QualityDesk to meet needs that they had identified based on 40 years of combined leadership and team managements experience.
Ville Mikkonen was the one who brought it all together. He first felt the need to create software like this in 2005. At the time, he was working as a telemarketer and was promoted to a sales team coach. The team's results were poor, but the reason for this was not yet clear.
To be able to coach the employees on the right topics, he first had to find out what was happening during the customer interactions. As a solution, Ville created an Excel form that he used as the basis for his internal quality assurance work. He listened to each employee's customer interactions, evaluating them and thus identifying their development needs on an individual level. Then he began to work on these topics in coaching sessions – sometimes on a daily basis.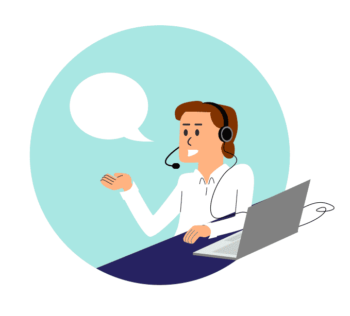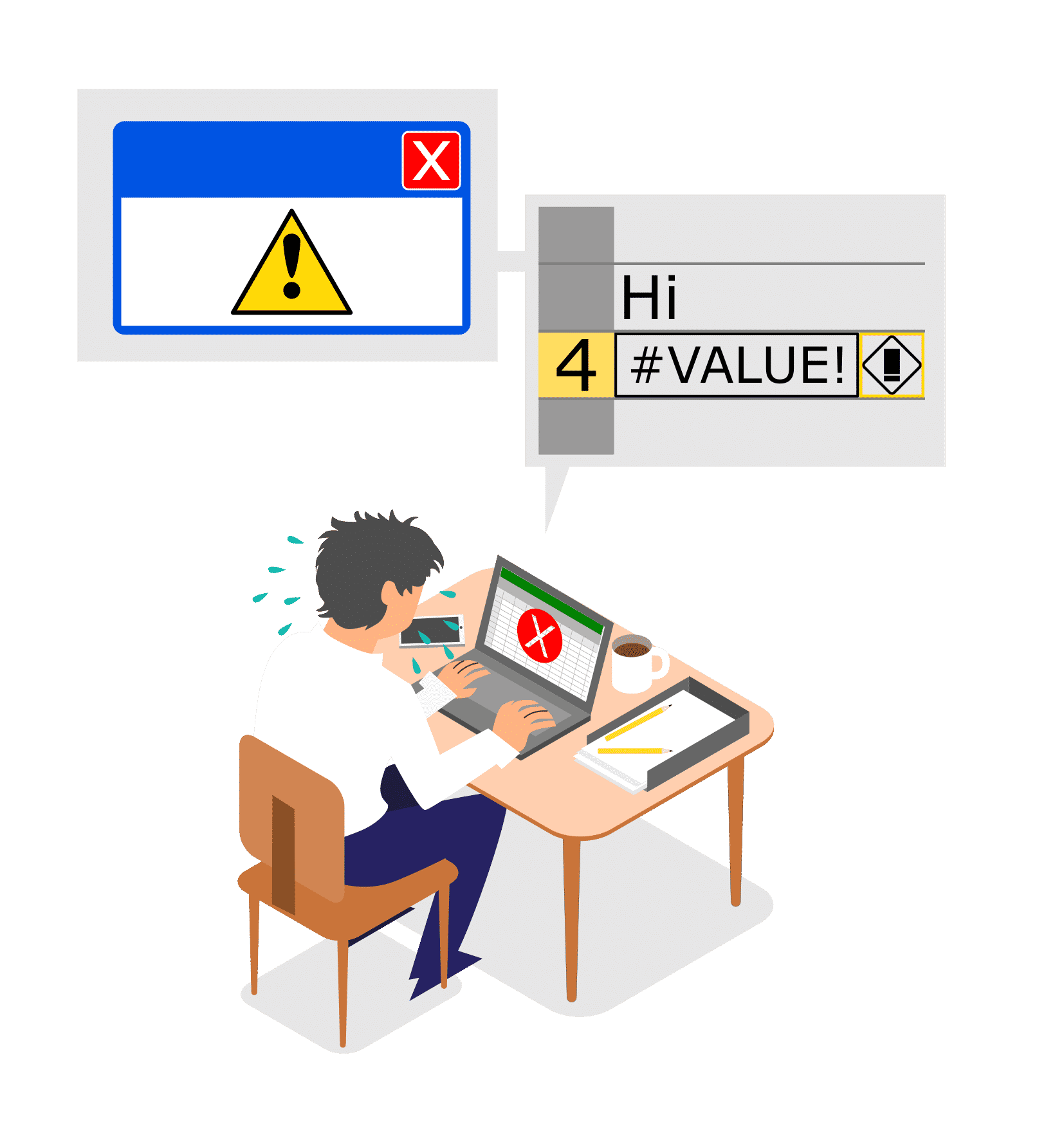 Significant improvements in sales and employee satisfaction
Records were kept of all coaching sessions, development targets were set, and in a couple of months, significant results were achieved in terms of sales and, more importantly, in terms of employee satisfaction. The employees felt that they were valued and that their work really mattered.
However, as is typical with these makeshift solutions, there is a "but". As the months went by, the process began to wither away. Ville simply did not have enough time to do enough evaluations with his Excel form, send the evaluations and coaching materials to the employees via email, and follow up on their areas for improvement. Everything felt chaotic.
Even today, most organizations still face this same problem. When you think of an organization with hundreds or even thousands of employees, how much time do you think manual processes like this take every year?
Good leadership is our passion
QualityDesk was created by professionals, for professionals. It brings quality assurance processes in contact centers to the next level. We'll transform your employee experience and increase your customer satisfaction by miles. Our clients, who are some of the largest organizations in Finland, have embraced QualityDesk as part of their organization's vital processes. These processes impact the customer experience, the employee experience and the achievement of results and goals in customer service and sales, while also helping the experts.
Great leadership is our passion. We want to help every company on the path to a healthier organisation to make their work smarter and more efficient. Will you join us on the journey?

AIS Finland Ltd (Advanced Information Security Finland Ltd) provides high-end, operator independent, call recording solutions to all communication platforms on the market. 
Book your free demo today, and embark on a journey toward more satisfied customers and a happier staff!