Self-evaluation helps employees to develop themselves
Employees can use QualityDesk to assess their own work and/or performance and for self-reflection. The app's assessment forms provide clear performance targets, allowing employees to effectively assess their own work, for example, directly from their mobile phone at the end of the working day.
The app also serves as an excellent introduction tool. For example, a salesperson's introduction can be completed quickly with an evaluation form based on the actions of a top salesperson in a sales encounter. By following these, a new salesperson will quickly get up to speed. Supervisor can use the same form to evaluate the salesperson's performance by participating in sales encounters. The same principle applies to almost every activity in the workplace.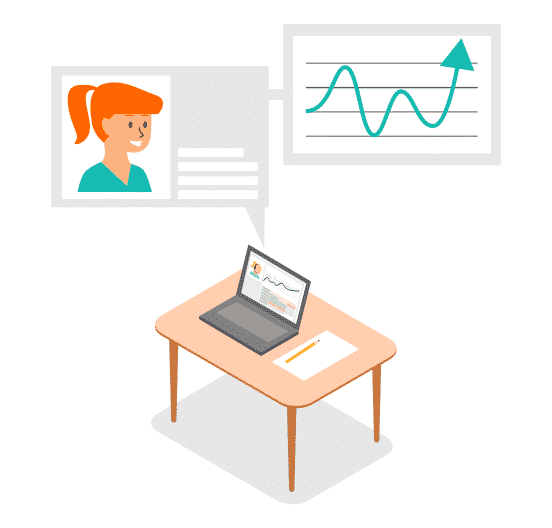 We provide solutions for quality assurance and staff development in sales and customer service within organizations. The QualityDesk software consists of different features, from which you can build a package to suit your needs. Do you want to learn more about how to make quality assurance easy, effective and measurable?
Book a meeting and we'll show you how QualityDesk could benefit your business. 👉