Use customer feedback to ensure smooth processes!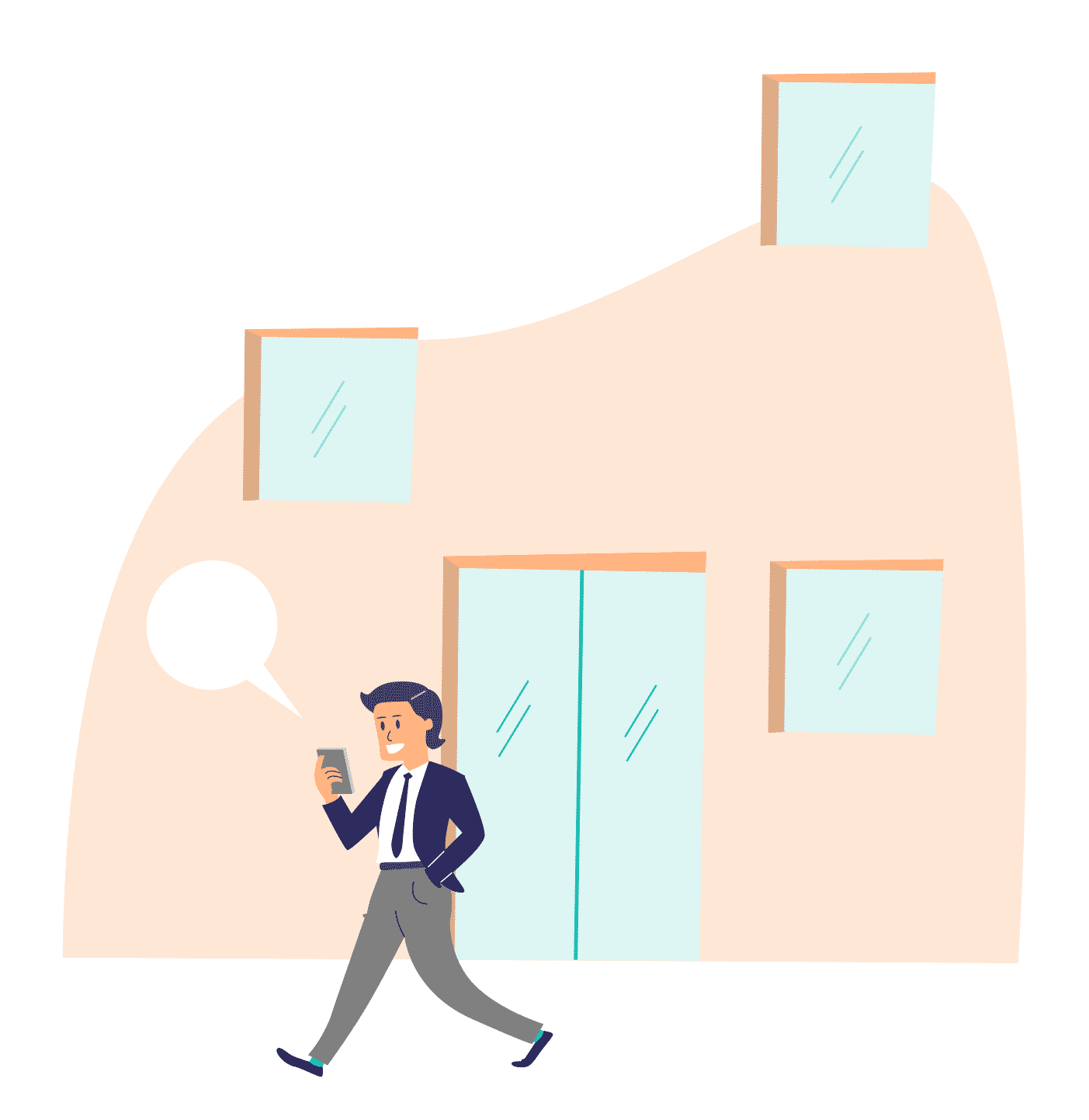 External quality assurance
With QualityDesk's external quality assurance feature, you can easily create, for example, NPS and CSAT customer surveys, or any other surveys that are important to your organization. You can send these directly through the software, or we can work together to create seamless integration with your CRM, ERP or any other system.
Sending and collecting surveys
The surveys can be sent via either e-mail or SMS. Making it easy for your customer to answer the questions ensures that every customer interaction is meaningful. It is a good idea to send surveys in relation to Contact Centre calls, different types of face-to-face meetings, service visits or sales visits.
You can collect customer experiences from each customer interaction in each unit to identify successes and potential areas for improvement, and, above all, to implement excellent practices throughout your organization.
External quality assurance features
The external quality assurance features include:
Easy-to-use interface that makes asking questions very simple from a technological viewpoint.
The surveys will be available to everyone who needs access to them as soon as they are activated.
Real-time reports tell you what the current customer experience situation is.
You can easily track the results of the different units in your organization.
Supervisors will receive customer data from their own team.
You can combine internal quality assurance with external quality assurance. Through integration, you can also create a link between quality assurance and hard facts, for example sales figures.
We will gladly help you with any questions you might have regarding the software, customer service or sales. Get in touch with us today and let us show you how we can be of service.