Measuring customer satisfaction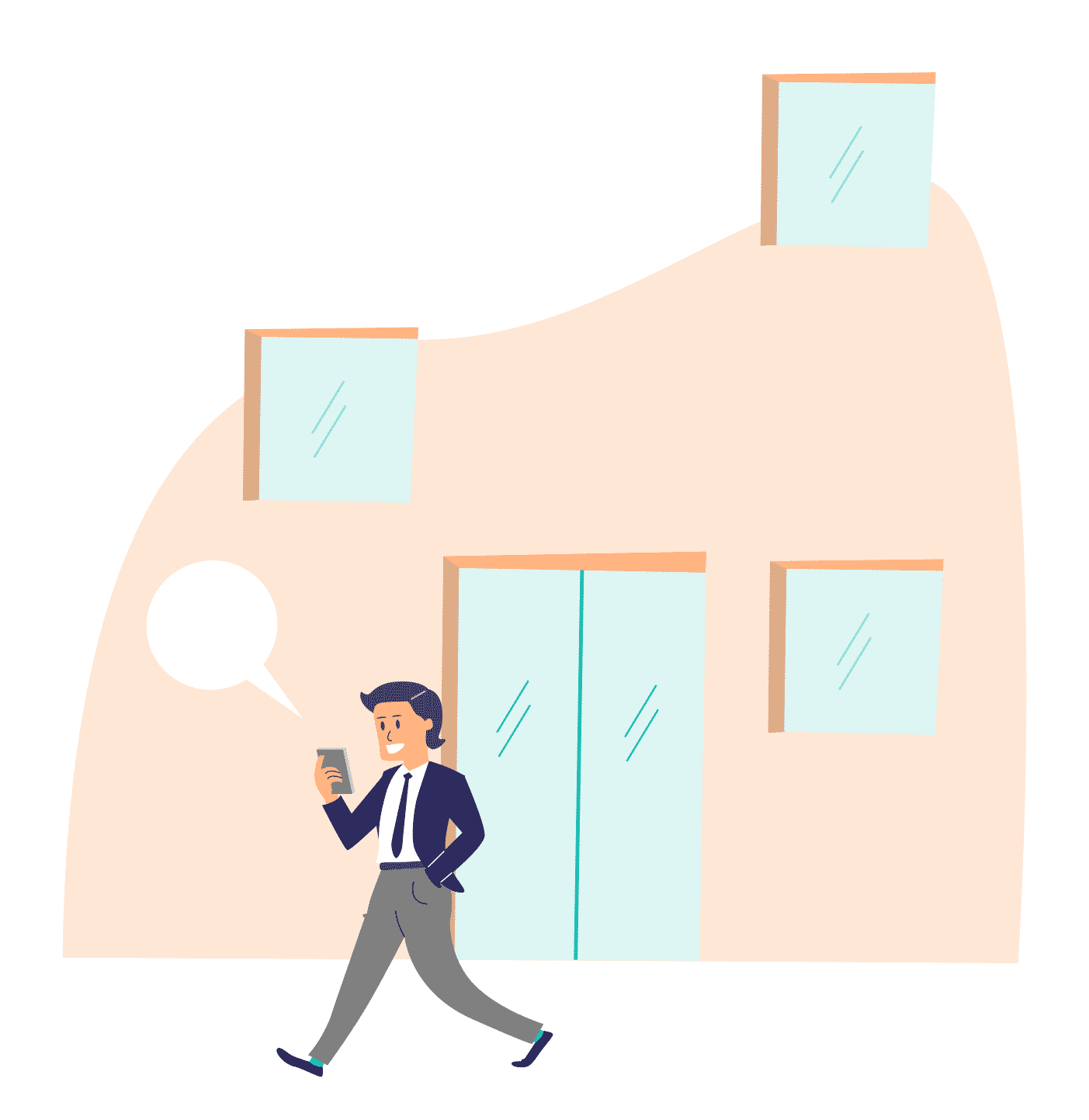 External quality assurance
In case you need to create customer satisfaction survey, forget about every other tool. With QualityDesk you'll be able to easily create the most important customer satisfaction surveys for your organisation, and send them via email or SMS. Show your customers that you care!
Thinking about the technical side of surveys can be forgotten — we've made it easier than ever. The surveys are accessible to every key person immediately after the survey has been sent, and real time reporting allows for quick adjustments and immensely fast progress.
Book your free demo today and embark on a journey more satisfied customers and a happier staff!