EASY EVALUATION MEANS FAST GROWTH
QualityDesk's quality assurance features allow you to assess activities, customer interactions, issues or processes.
Featuring unique self-evaluation forms, which are the most intuitive on the market, you give your team a simple and fast way to practice well structured self-evaluation, that has an impact. When the employee can see their own progress, internal motivation rises. And you, as the leader, can follow all of the reports in real time.
Quality assurance features
The quality assurance features include:
Easy creation of evaluation forms.
Simple editing of evaluation forms as quality improves.
Self-evaluations for the employees.
Colleague evaluations for the employees.
Creation of various types of monitoring targets, which allow you to monitor, for example, call quality evaluations or self-evaluations.
Real-time form monitoring for supervisors and employees.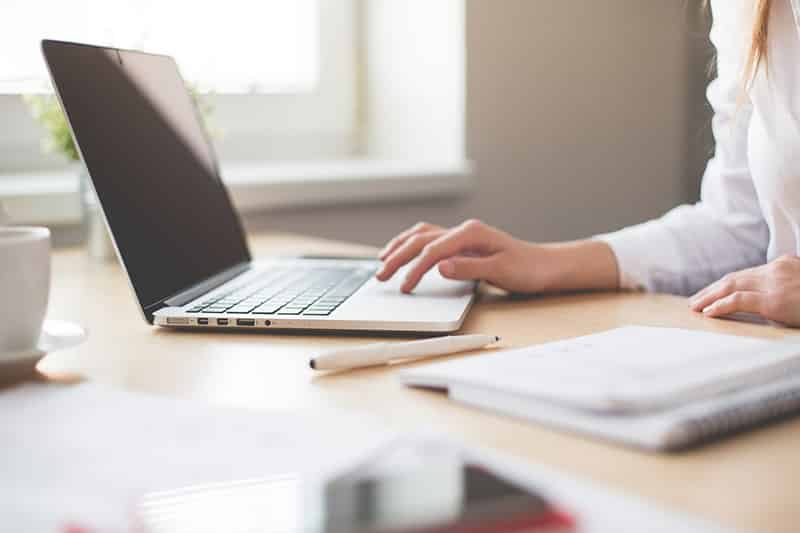 After consistently using the self-evaluation feature, our clients have reported a 30 percentage-point growth in additional sales within two months. The feature helps agents focus and doubles the amount of encounters that are evaluated.
Book your free demo today, and embark on a journey towards more satisfied customers and a happier team!