Unmatched quality assurance features!
QualityDesk's quality assurance features allow you to assess activities, customer interactions, issues or processes.
Quality assurance provides excellent data on whether the organization's quality standards are being applied to its operations. Based on this evaluation data, supervisors are able to help their teams with areas where there is still room for improvement and to reward the employees for excellence.
This allows your organization to reinforce successes and implement truly functional operating models throughout the organization. When employees are familiar with the quality standards, goals and their supervisor's expectations, achieving the goals you have set becomes much easier.
Quality assurance features
The quality assurance features include:
• Easy creation of evaluation forms.
Simple editing of evaluation forms as quality improves.
Self-evaluations for the employees.
Colleague evaluations for the employees.
Creation of various types of monitoring targets, which allow you to monitor, for example, call quality evaluations or self-evaluations.
Real-time form monitoring for supervisors and employees.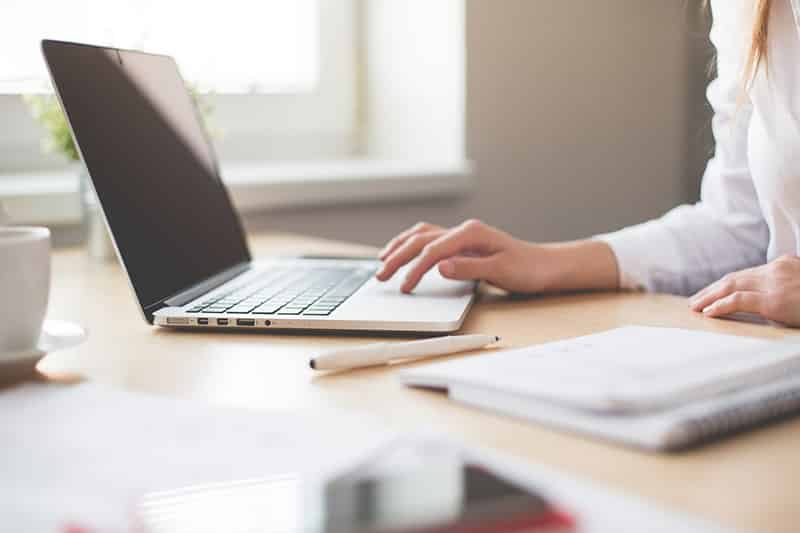 What are the concrete benefits for your organization? Here are some of the benefits as described by our customers
• Customer service increased their add-on sales by 30 percentage points in two months once we began to systematically monitor the customer interactions.
The software is very intuitive. No training is required – everyone can use it immediately once they have logged in.
Clear evaluation forms have allowed us to focus on listening to the calls at a whole new level. With QualityDesk, it has become easier to concentrate, and I can now assess twice as many customer interactions in the same time.
We will gladly help you with any questions you might have regarding the software, customer service or sales. Get in touch with us today and let us show you how we can be of service.