In most cases, the impression is likely to be neutral – but why can it not be excellent? It is probably safe to assume that when it comes to customer service, the wait time is the main thing influencing the first impression, whether the customer is waiting for someone to pick up the phone or for their problem to be solved. If the wait time is too long, you have probably already lost the customer.
In a survey commissioned by payment service company Klarna, waiting in a call queue was rated as the most annoying everyday experience and, at the same time, people still preferred to use a phone when contacting customer service.
So, what is the best way to achieve as short wait times as possible? Here are some tips that you can utilize immediately, without purchasing anything or making any investments.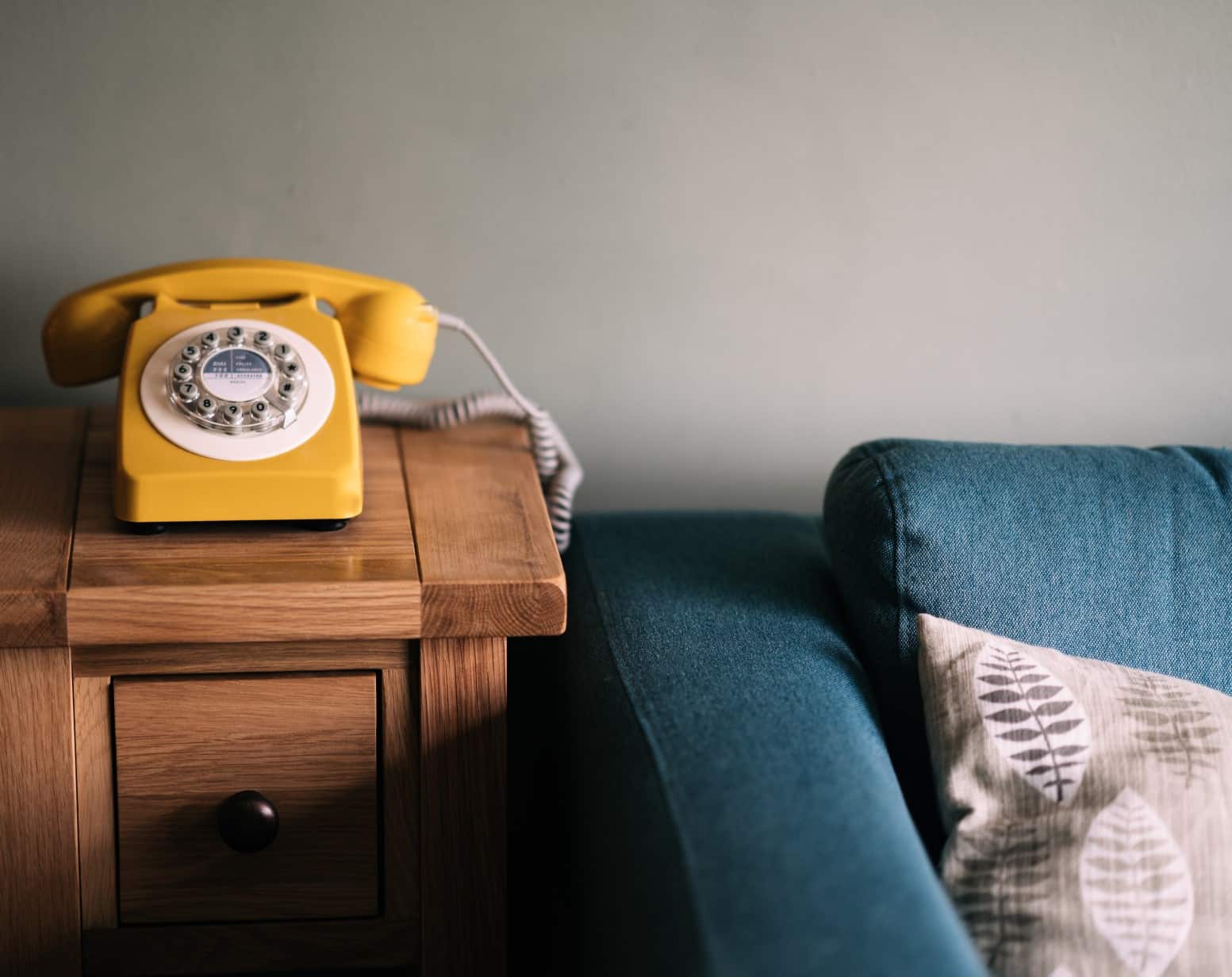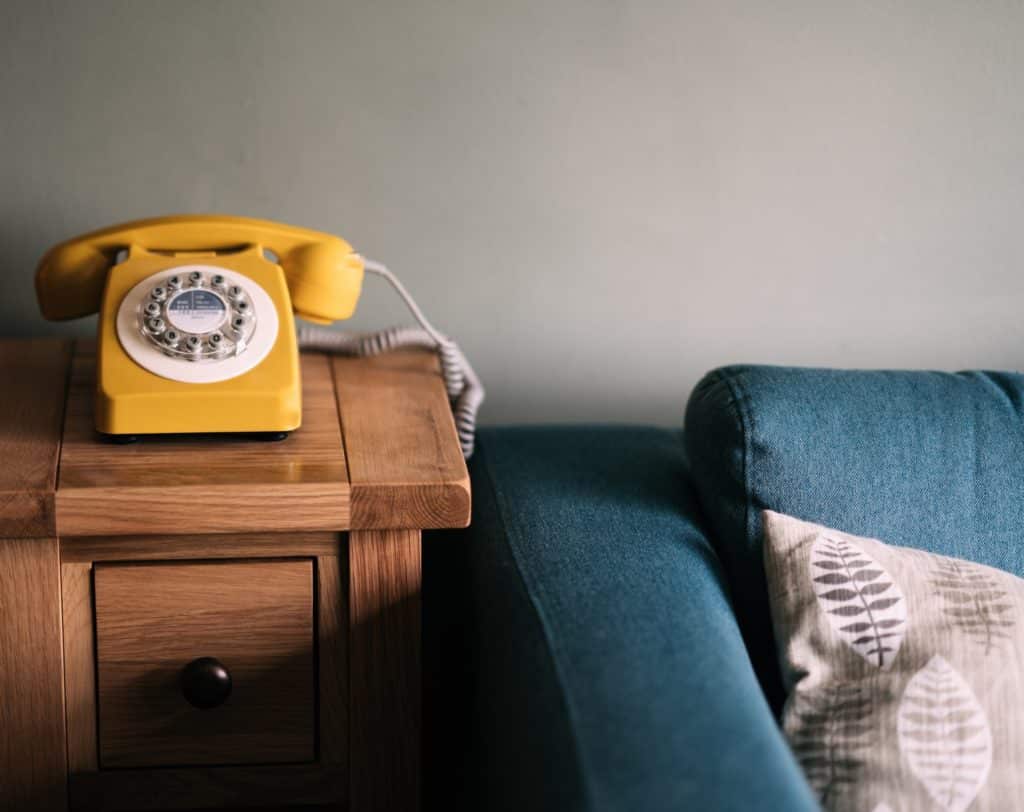 1. A sensible IVR menu
An IVR menu should be clear and able to direct the customer to the correct person, preferably when they call the first time. Redirecting people back and forth between different departments or experts is particularly annoying and also reduces the efficiency of the entire customer service department. In Finland, this happens far too often. A while ago, I contacted a mobile service provider in order to get a new subscription for my business. For some reason, the customer service staff were not able to do this, and I was redirected to a different department. After waiting 10 minutes for someone to pick up the phone, I had to end the call because I had to go to a meeting.
After the meeting, I called another service provider, and in less than 9 minutes, the subscription was completed, and the delivery was on its way. The IVR menu was not working correctly in this case, either, since I was redirected to another department from the first person I contacted.
2. Making use of waiting periods
In every contact centre, there are sure to be quiet moments, days or even weeks. Even though modern-day resource management software is highly advanced, contact forecasts may still miss the mark. For this reason, it is important to have sensible things to do during these moments, for example by doing training sessions earlier than scheduled.
– Time for coaching
– Time for group coaching
– Time for training
– Time for potential customer relationship management calls
– Time for having the agents evaluate instructions etc.
The key is to recognize quiet moments and to plan what to do with them. Of course, you could also encourage the agents to use the flexitime system to leave earlier or give them the option to take unpaid leave.
3. Make use of automation
A good example of this is identifying the caller and finding their information in the systems right at the start of the contact, so that manual searching is not needed. In an ideal situation, you could even utilize speech recognition to give the software robots signals about the topic of the conversation and the customer's needs. This gives the customer service agent the information and instructions they need in real-time and allows the agent to focus fully on the customer.
If you are interested in utilizing speech recognition software in your customer service, please contact us! Let's see how we can help you.
4. Create a clear frame for handling contacts
You should create a basic frame that helps to ensure that all the right things happen in an efficient way. This is a so-called script. They are commonly used in telemarketing contact centres. However, there is no reason why a script could not be used with inbound calls, aka in customer service.
For example, you could utilize the evaluation form that supervisors use in customer service or telemarketing quality assurance. When the evaluation form is clear, the employees can easily use it in self-evaluation and as a basic frame for the customer interaction!
5. Shorter handling times inevitably lead to shorter wait times
And that is why it is important to serve the customers in a comprehensive and friendly manner, but without excess chit-chat!
During a customer interaction, it is important to recognize the customer's buying signals along with any key elements of the problem description, so that you can serve the customer by both solving their problem and offering them added value.
Regular customer interaction monitoring plays a key role here, regardless of whether it is done manually by supervisors or experts or by utilizing speech recognition. It is important to recognize what is happening in the customer interactions and how they and the organization can be improved based on the collected data.
You can improve handling times with the following methods:
– Using automatic recognition of the customer's information, see item 3.
– Monitoring of agents and contacts where the handling time was short and customer service skills excellent. Implement the good practices by listening to exemplary customer interactions with the agents.
– Recognizing calls with long silent moments, so that you can tell the agents how to make use of these silent times.
– Recognizing "slow" ways of working and coaching the employees to use faster methods. For example, the customer service agent could write some things down in a notebook and record them into the system after the call, during post-handling time.
– Making facts and campaign information handily available, so that the agent can find the information quickly and easily.