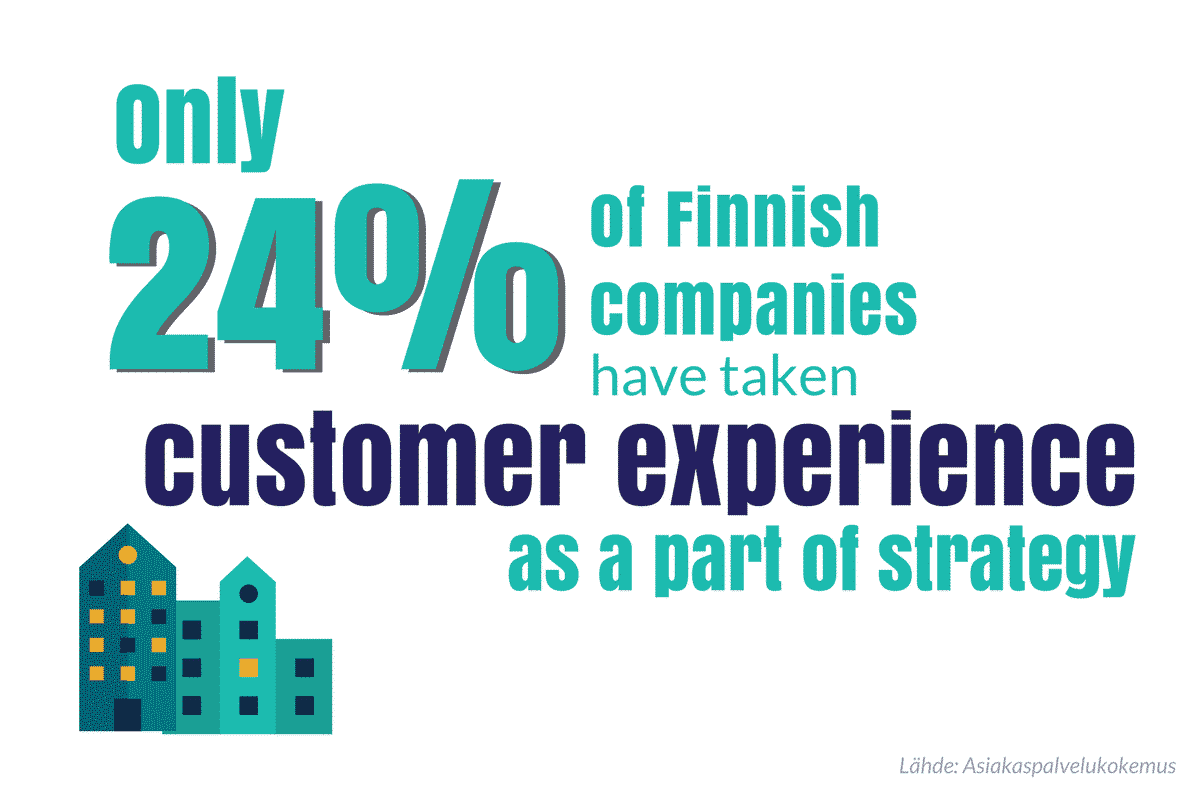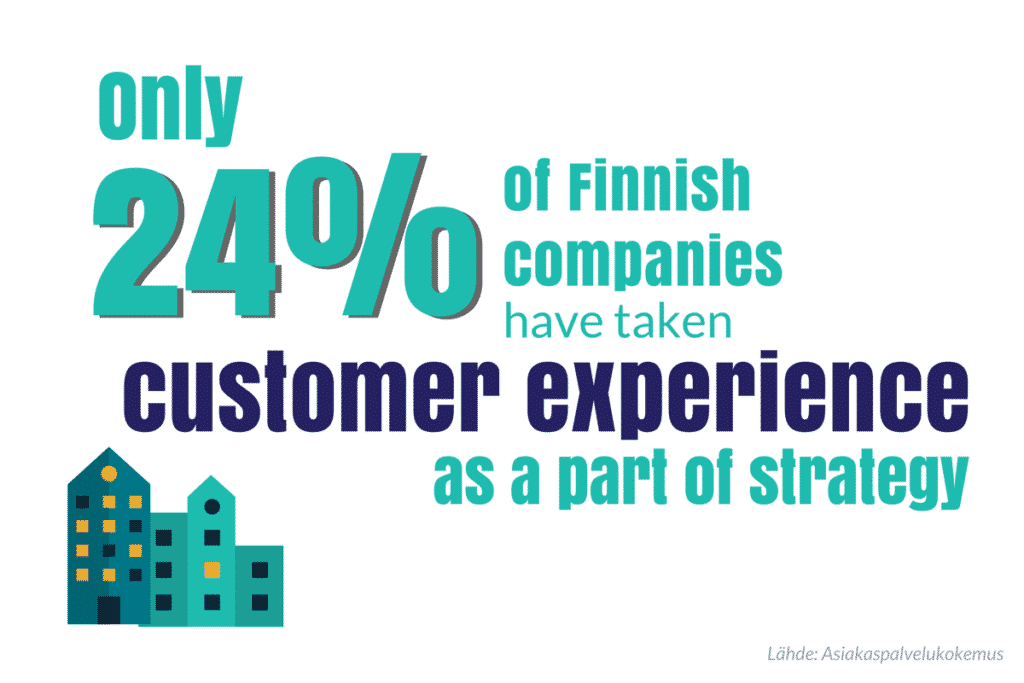 Numerous studies demonstrate the significance of the customer experience. One study found that in the United States alone, companies lose 62 billion dollars each year due to poor customer experiences. According to the Global Consumer Pulse Research study conducted by Accenture, more than 50% of Finns have switched service providers because of poor service. Imagine, more than half! While companies in Finland are investing in digitalization, up to 71% of Finns prefer to contact actual people when they require customer service. Despite this, just 24% of publicly listed Finnish companies have made the customer experience a part of their strategy in 2017.
How can I improve the customer experience in practice?
The customer experience has been a hot topic for about a year now. New studies keep popping up, and generally they paint a grim picture of the general level of customer experiences. So, what can we do to improve the customer experience? I believe that customer service is and always will be the most important factor affecting a company's customer experiences and customer loyalty. Customer service must be excellent during each contact, without neglecting efficiency. Thus, the quality assurance of customer service and customer contacts is vital. In this article, I will discuss processing the quality assurance of customer service in such a way that it also supports achieving the objectives related to performance indicators. The size of the customer service organization or the forms of service provided do not particularly influence the quality assurance process – it is suitable for all purposes.
1. Create an evaluation form
Create an evaluation form that reinforces the strategy, values, and mission of your company. While creating the evaluation form, pay attention to the objectives of your customer service or organization, but also its strategy, values, and mission. This allows you to reinforce your personnel's understanding in achieving the larger objectives of your company, while simultaneously providing relevance in the work of a customer service advisor. As a result, each member of the organization will know why things are done in a certain way and what the desired outcome is. The process of creating the evaluation form should include people from as many areas of your organization as possible: marketing, communications, customer service, supervisors, and maybe even directors. Including the directors lets the customer service staff see that the executive level is actually willing to invest in customer service and wants to help develop it.
Make sure that your employees know how to use the evaluation form. Before a new evaluation form is implemented throughout your organization, it should be calibrated. In practice, this could mean pre-selecting 10 different customer contact recordings, for example. These can include phone calls, emails, contacts through social media channels or chat conversations. People who are going to be using the form in their daily work will then evaluate each contact using the evaluation form. Next, the evaluations are compared with each other, which allows you to fine-tune the evaluation form or the related instructions. The same process can be repeated on all levels of the organization, so that everyone is aware of what is expected of customer service.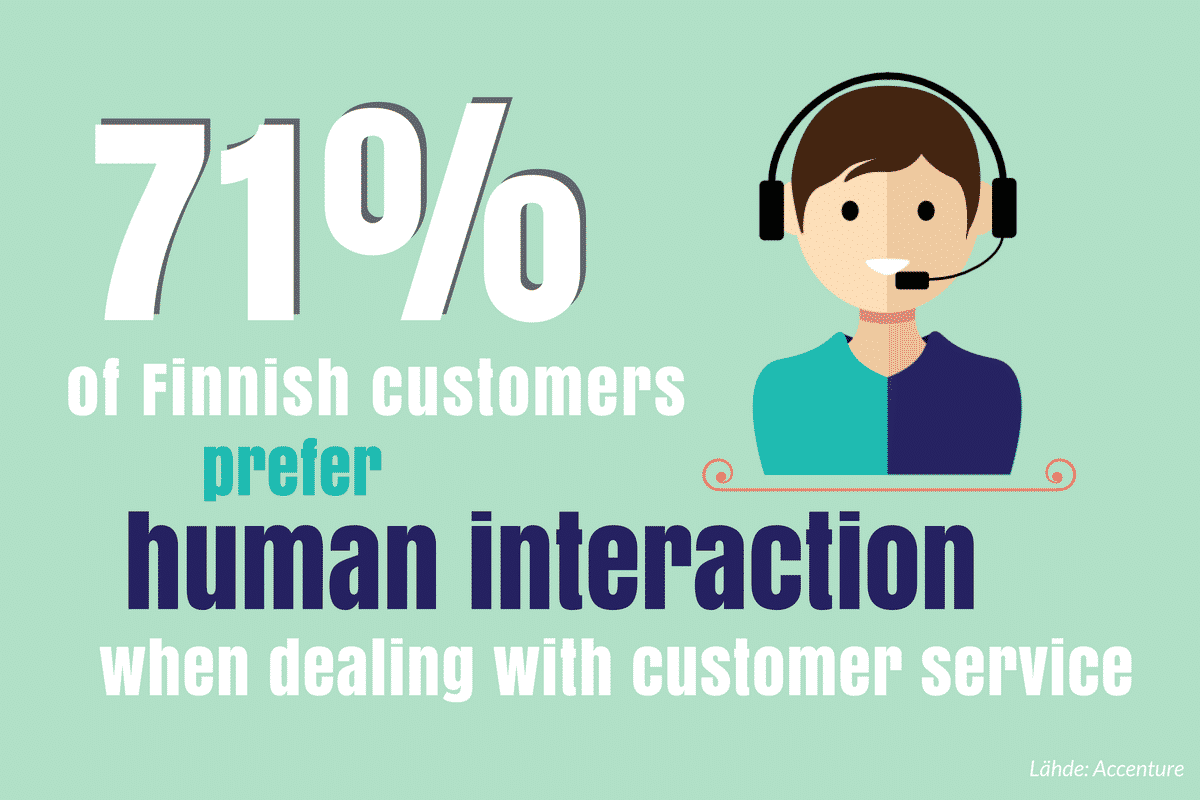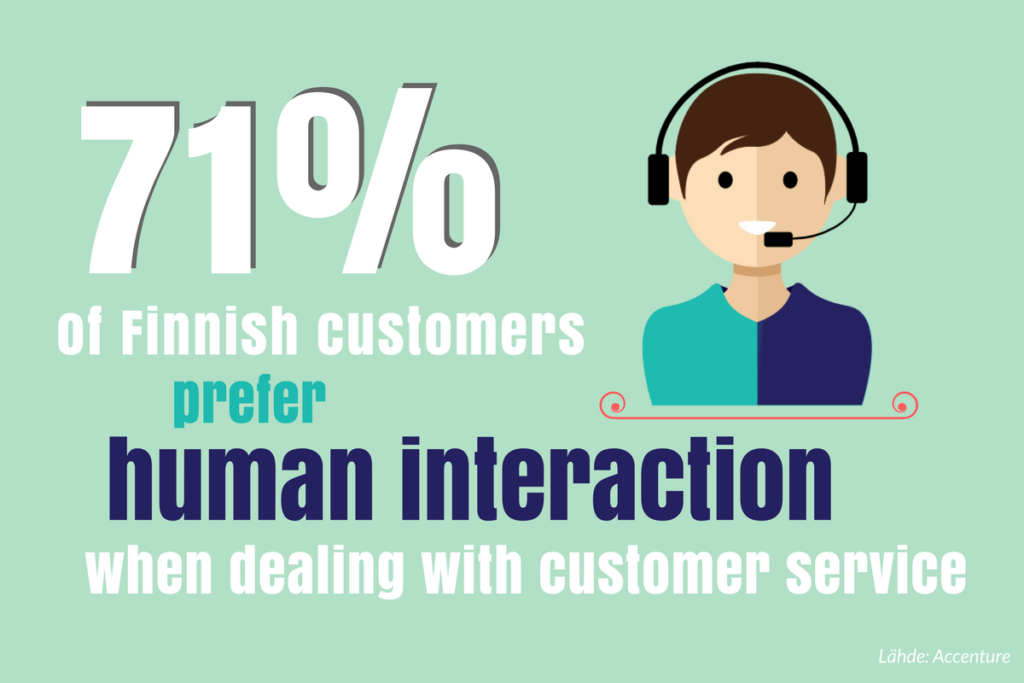 2. Build reporting for quality assurance process
Build a clear reporting process for quality assurance that guides the operations and ensures continuous development. Reporting will also help you notice discrepancies, as well as any development needs regarding teams or individual persons.
Coaching, coaching, coaching. Feedback and coaching are key factors in the quality assurance process. Monitoring allows you to identify successes as well as areas of improvement, which will then be mobilized or developed further by providing feedback. Feedback should be provided regularly and immediately to ensure that your customer service operates according to plan. Targets for development should always be recorded so that both the employee and supervisor can keep track of progress. Coaching sessions can be used to ensure that your employees continue to develop in their own work.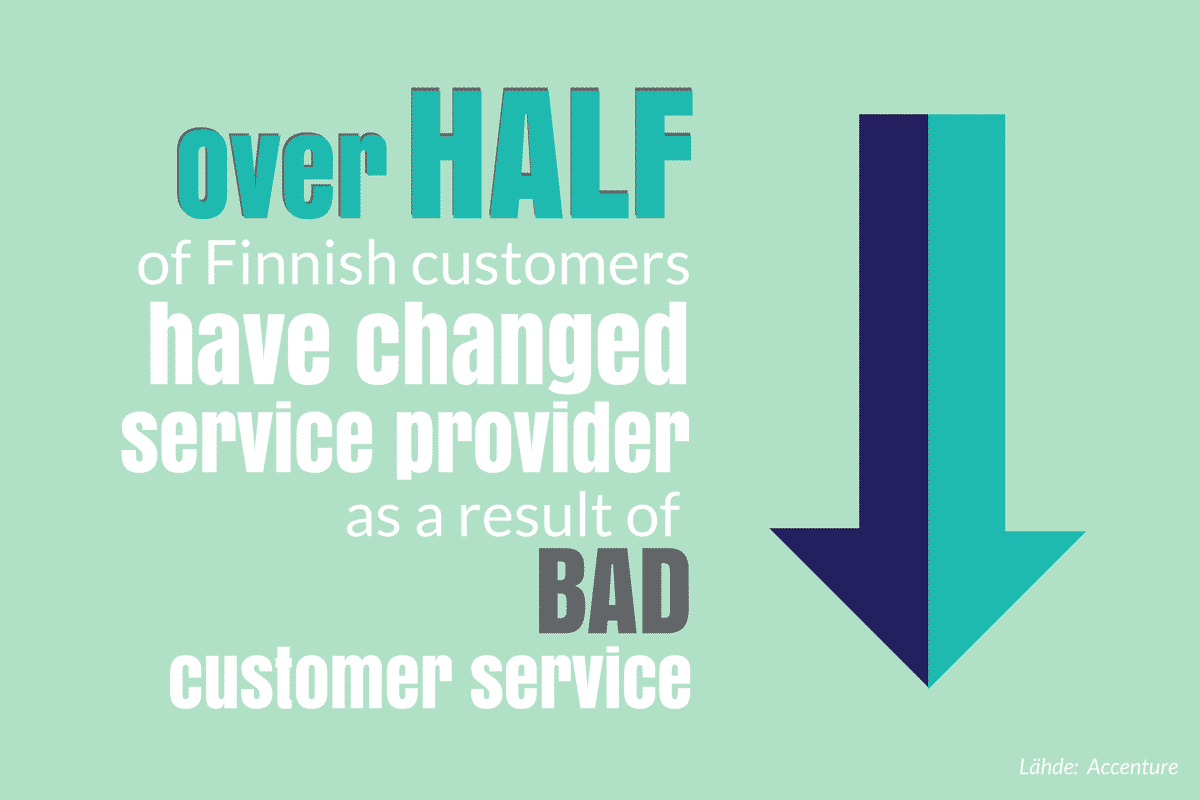 3. Fine-tune the process
Fine-tune the process as it develops. The world continues to change at an astounding rate, which means that the strategy of a company or the objectives of an organization also change over time. Therefore, you should calibrate your evaluation form regularly, at least once every six months, and fine-tune the forms to keep up with the changes. Of course, you should also remember to change your reporting to match the evaluation form.
The implementation of this process takes some time, but looking at the results, we can see that it is well worth it. When your customer service operates according to your strategy, values, and mission, your company will inevitably move towards its objectives. At the same time, you can ensure that your customers gain excellent customer experiences, thus remaining loyal and purchasing additional services. When the objectives of your customer service's performance indicators have been taken into consideration during the creation of the quality assurance process and the evaluation form, they can be achieved. The best thing about this is that each employee is able to focus on developing themselves, without specifically thinking about the performance indicators.
Process maintenance can be time-consuming, mainly due to the management of calibrations and reporting. This often happens because the tools used to perform these tasks are not very efficient. QualityDesk can help you with this by providing software that allows you to save thousands of hours each year that would be spent reporting on and managing the monitoring data. The time you save can then be allocated for coaching or performing more evaluations. Contact me by calling +358 (0) 50 5737601. I can show you how to achieve these savings in practice. However, if you want more practical tips, you can download a comprehensive guide for building a quality assurance process here: Quality objectives e-book