Download Quality Objectives E-book
Is it possible to set clear goals for your quality?
Yes it is! And you can also measure it. And as the saying goes, you get what you measure!
With Quality objectives e-books practical exercise you get to define clear guidelines for your organisation's customer interactions and quality.
By completing this exercise you will also get an evaluation form to use to monitor your customer interactions.
This will allow you to shift your focus on coaching sessions from just checking KPI results to contents and improvement of customer interactions
As an end result, you will get better customer experiences for your customers, happier employees and targets met.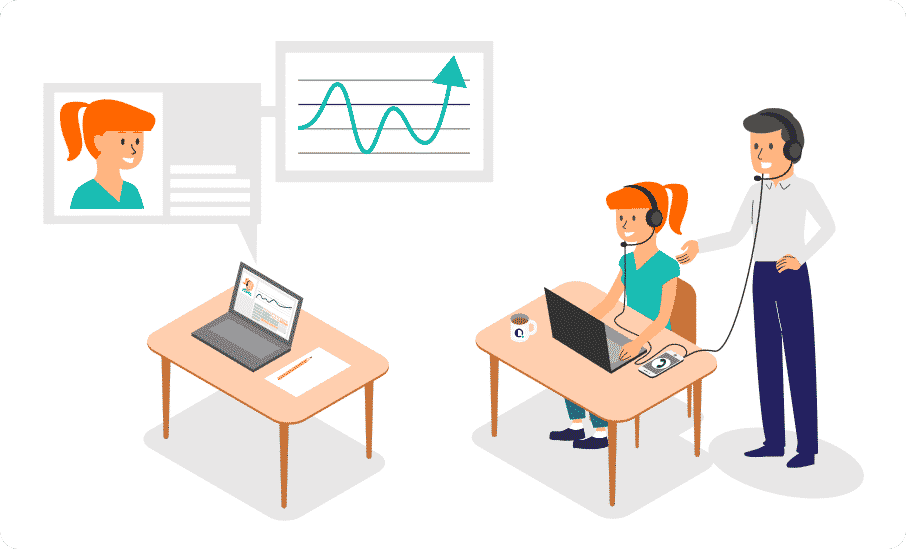 We will gladly help you with any questions you might have regarding the software, customer service or sales. Get in touch with us today and let us show you how we can be of service.