IMPROVE CUSTOMER EXPERIENCE, INCREASE SALES AND MAKE YOUR TEAM HAPPIER
QualityDesk is the most intuitive software on the market for ensuring superior contact center performance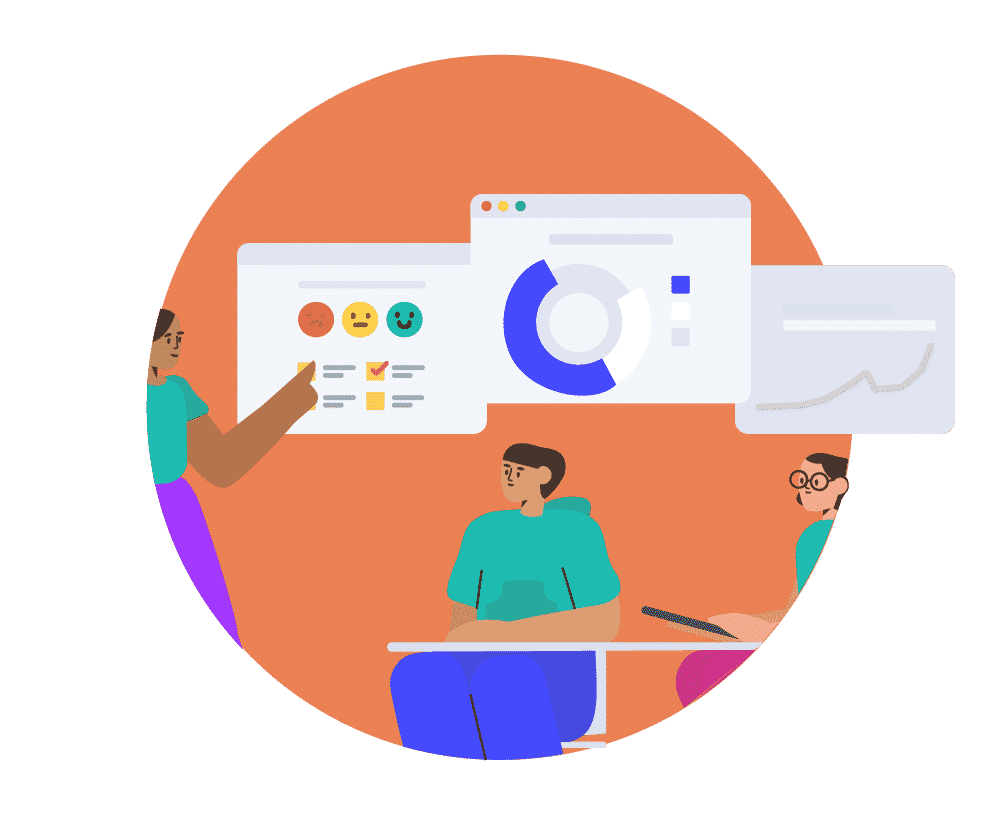 QualityDesk helps you ensure superior quality in your contact center
QualityDesk is a comprehensive solution for quality assurance and staff development in sales and customer service. With our software, you'll never leave your employees on their own. They have access to market-leading tools to improve themselves and help you, the leader, to enhance your coaching. All the relevant data can be found on one platform, and progress is ensured.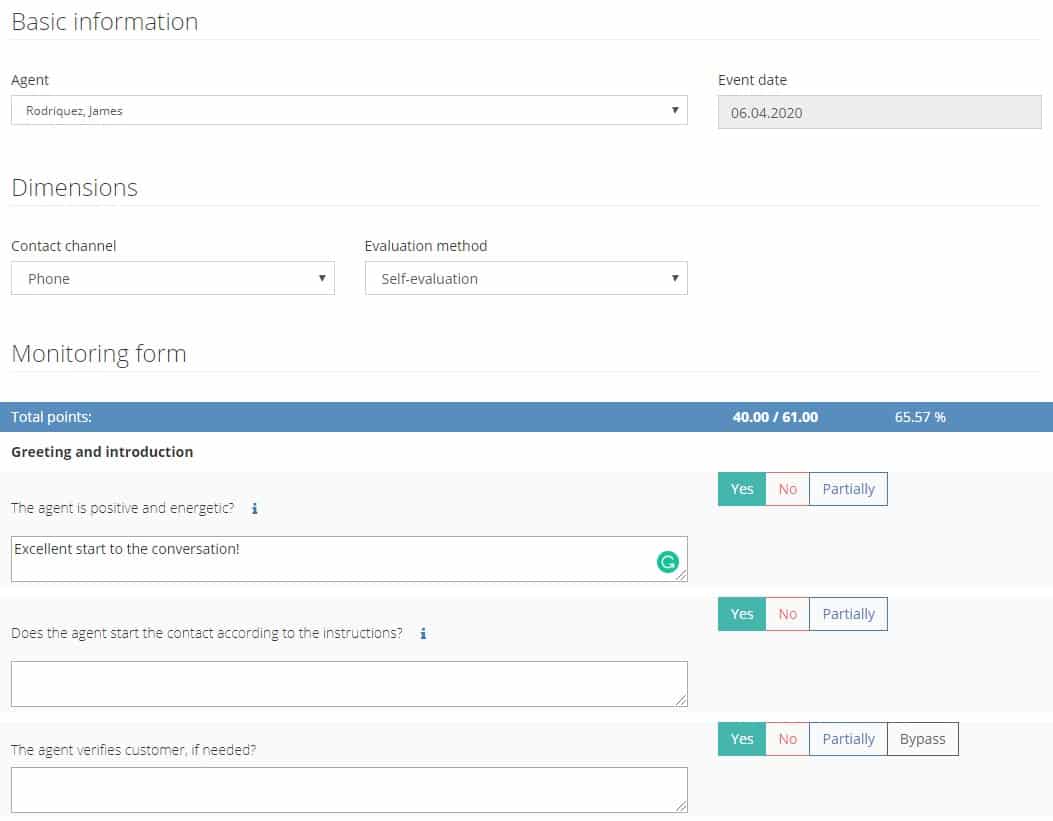 The most intuitive and efficient method on the market to evaluate your own performance and measure the team's performance
Long and expensive deployment processes are a thing of the past - you can start using QualityDesk right away, and we´re confident that even your children would be able to use it.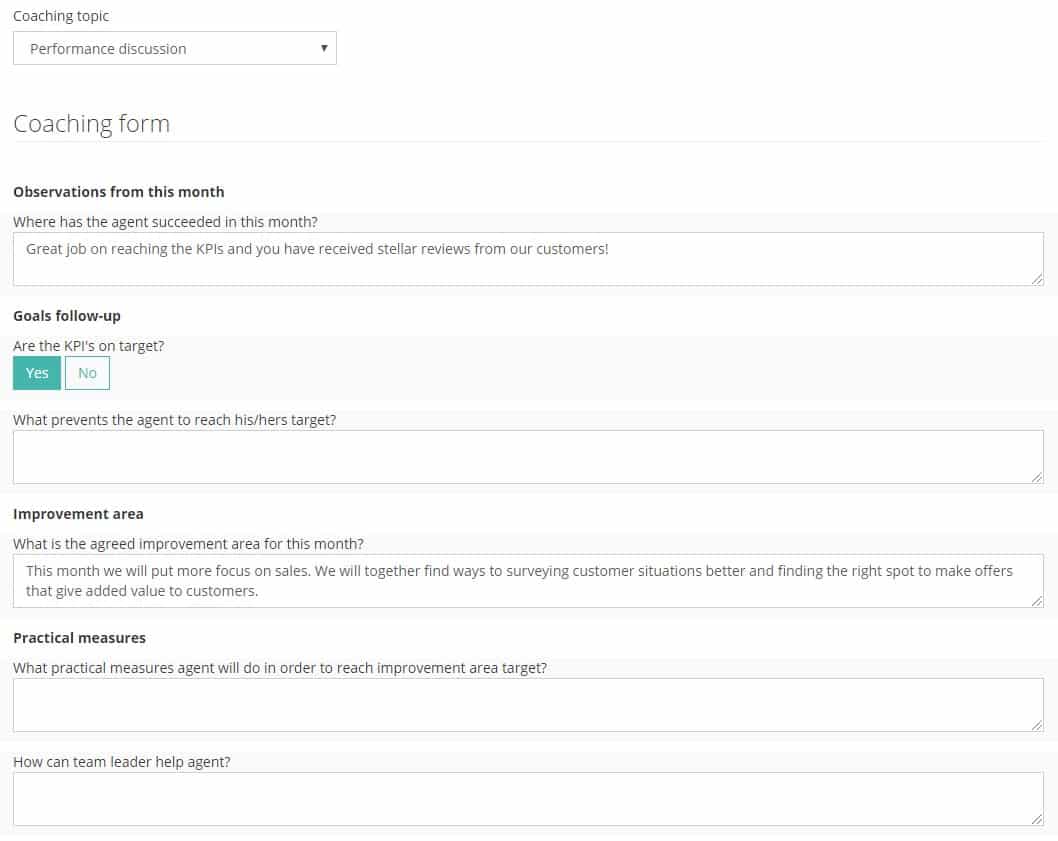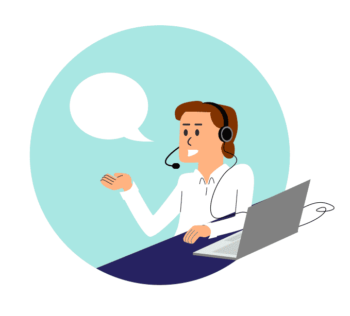 Hyper personal service - if you've got a problem, we´re on it within few hours. 
Here's how QualityDesk is affecting people's lives as we speak:
"Here is a tool that is made for real need! Although I like Excels, which you can use in many situations, when it comes to monitoring the quality of customer service or coaching staff, QualityDesk is top-notch! Easy, fast and transparent for supervisors, coaches and their most important, ie customer advisors."
Try QualityDesk in a demo environment: request login details
Book your free demo today, and embark on a journey towards more satisfied customers and a happier staff!