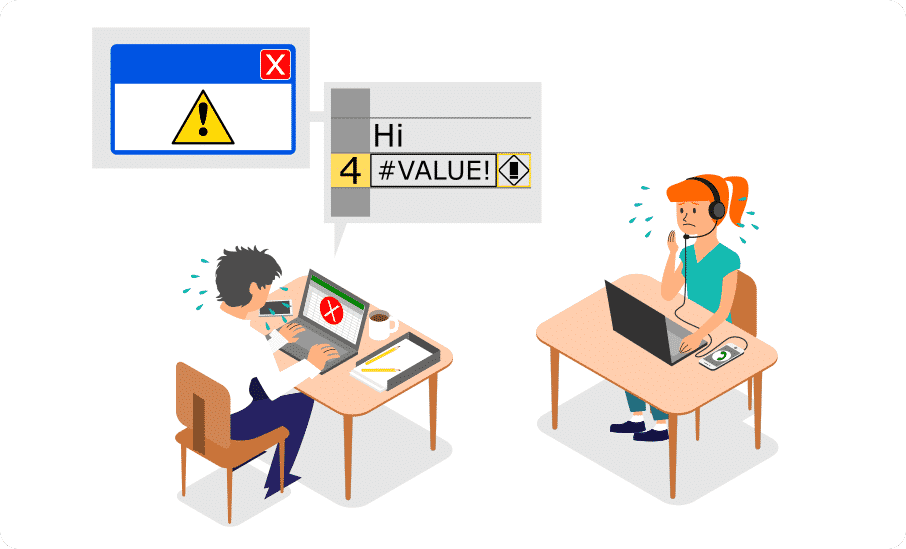 QualityDesk and Puzzel have agreed on an integration partnership that allows contact centers to carry out quality assurance easily, fluently and systematically. Many contact centers even today still rely on Excel or other similar tools for quality assurance. These tools are tricky to use and rarely provide a full picture of quality or the current […]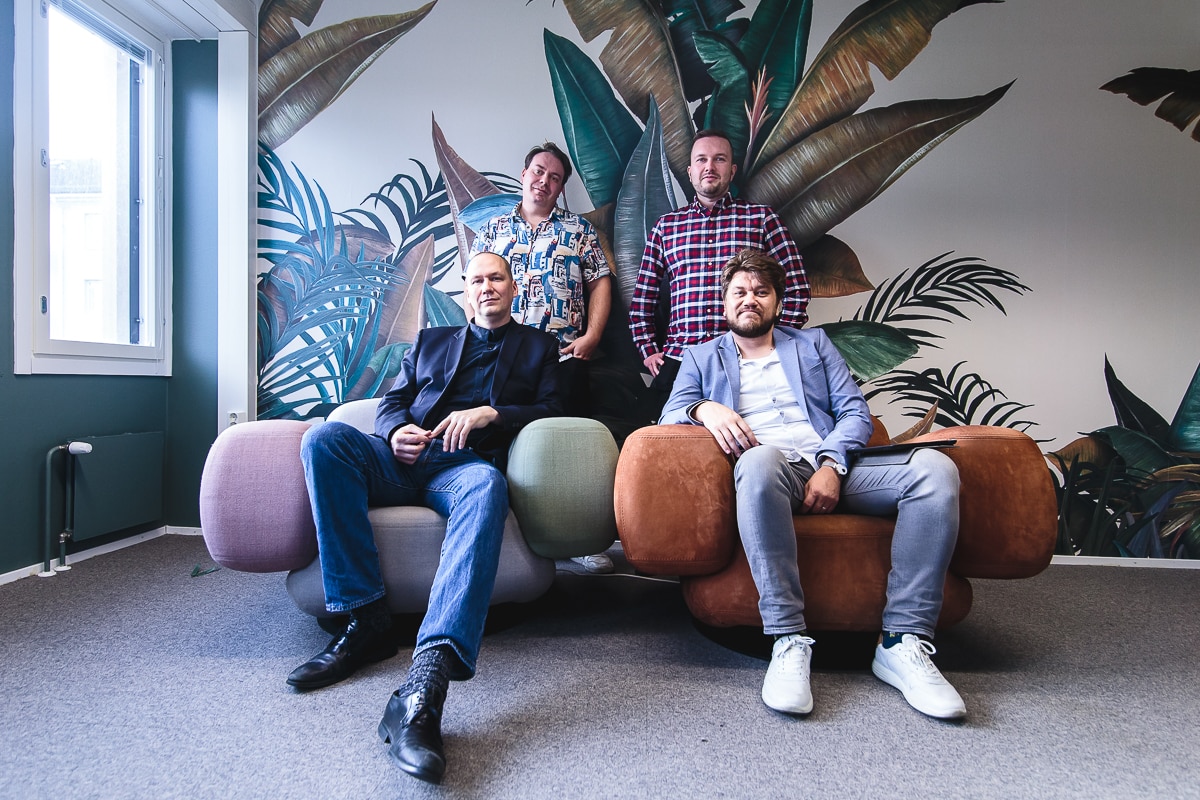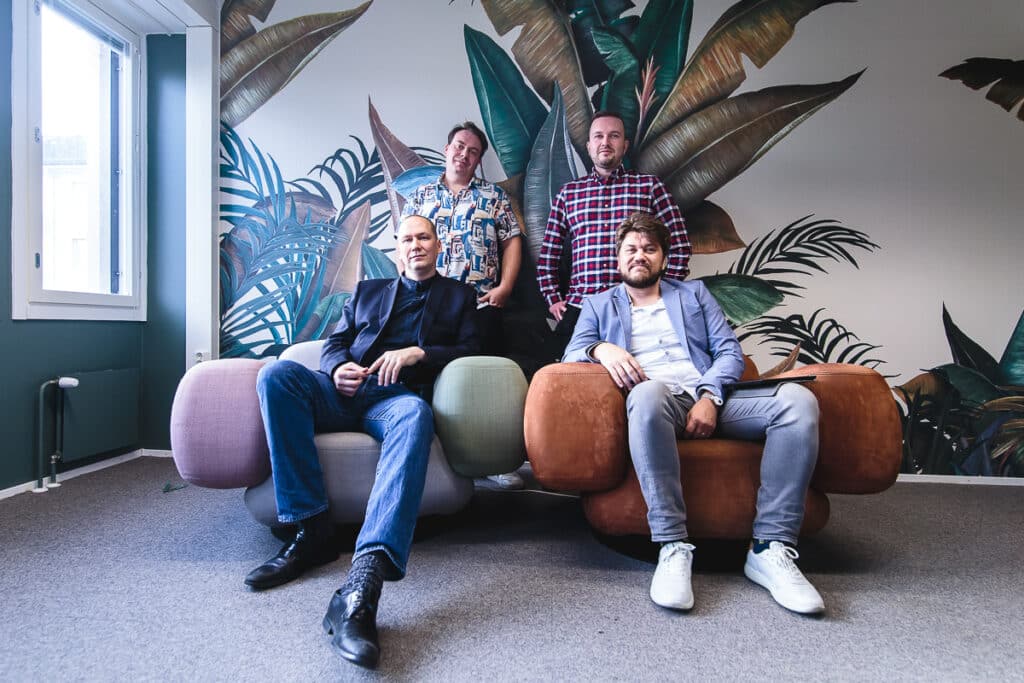 It's time to bring the numbers of QualityDesk up to speed. Our operative birthday, 13 July 2021, is here! Now is the perfect time to look back at our achievements over the past four years.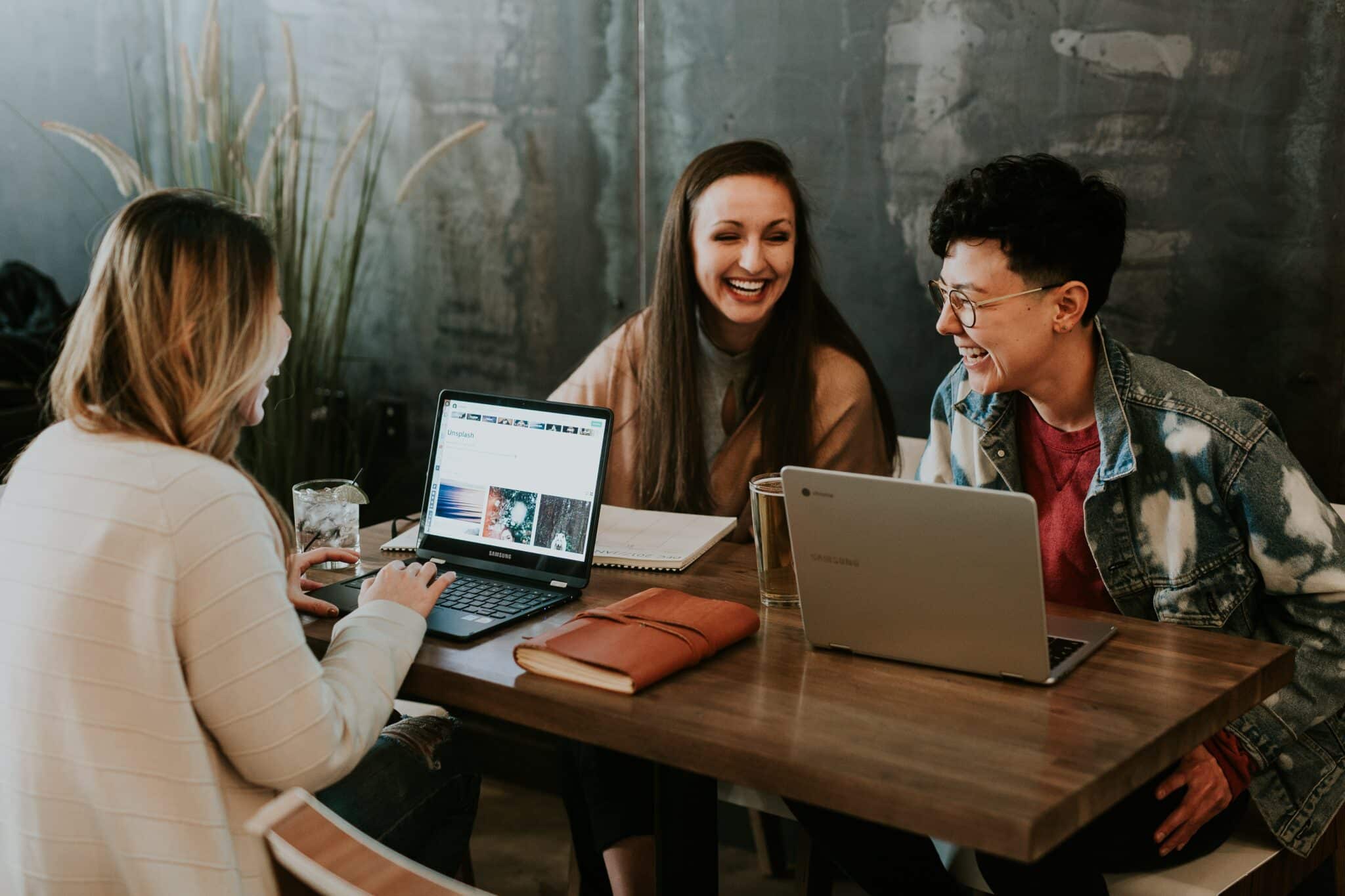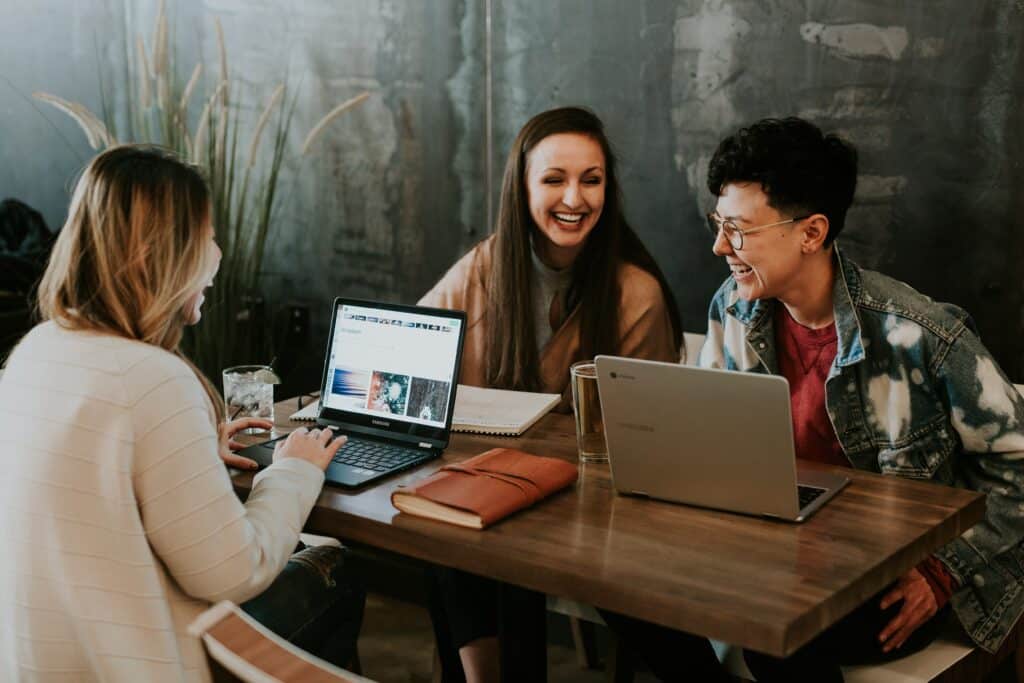 The way we look at work has changed. It's no secret that retention rates for millennials are in decline and have been for a while. The average turnover in call centers is around 33 %, and in some cases, this rate can be much higher – even reaching three-digit numbers fast.