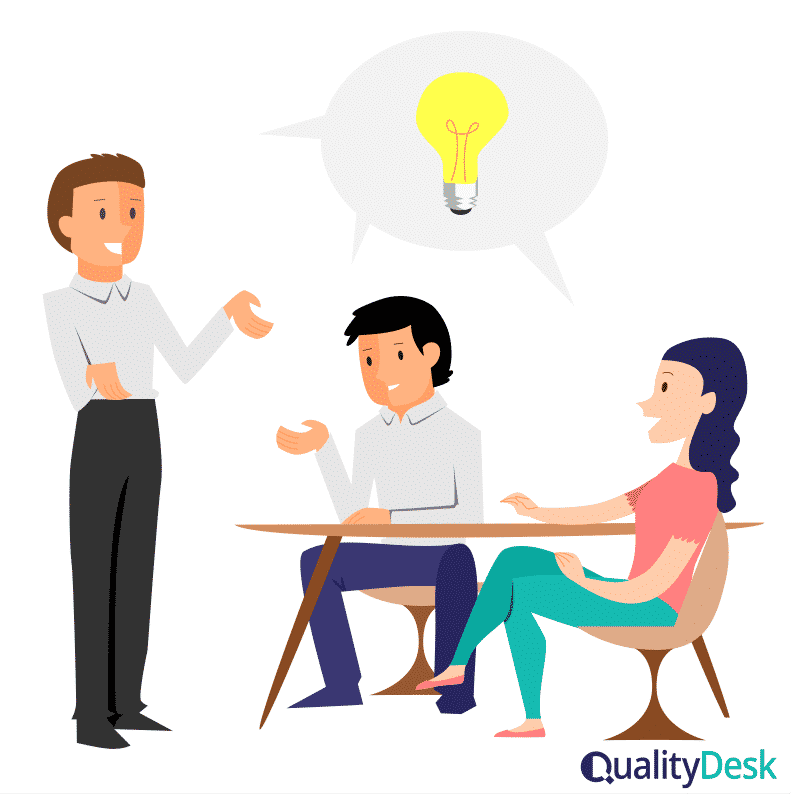 First impressions are important. You only have one chance, and a first impression is created quickly. This is the time for a company's customer service to show what it's made of.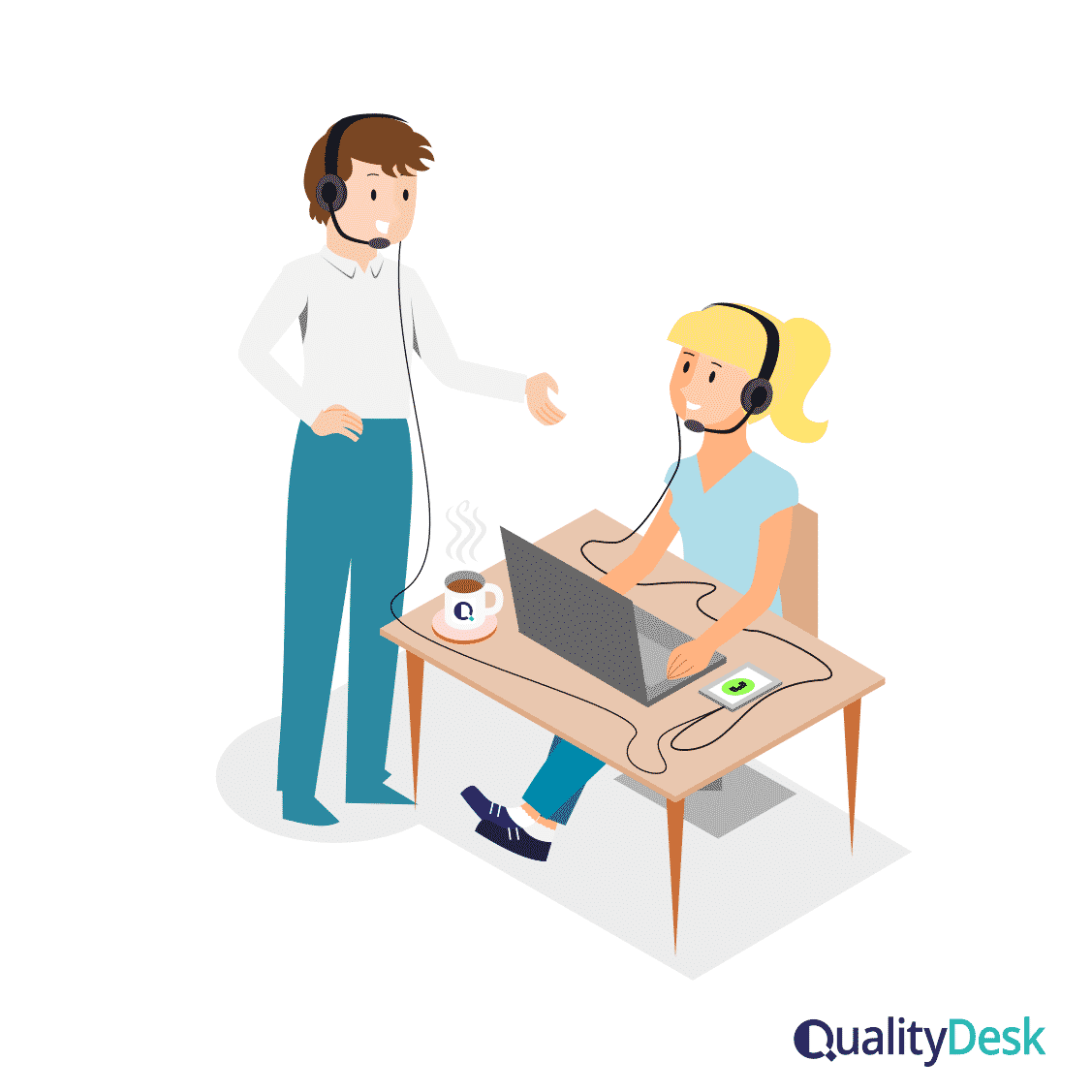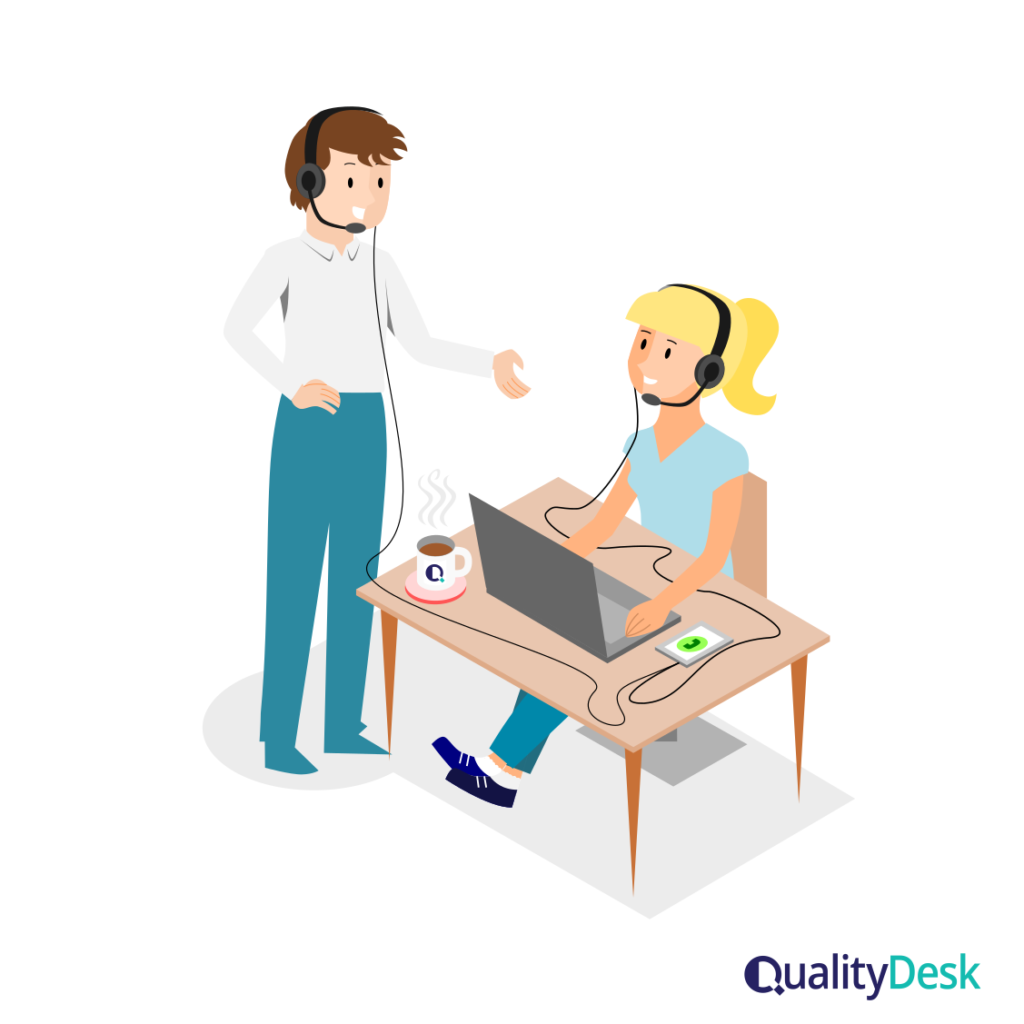 Of course, as a supervisor you surely know your team, but the expectations you have of each other may often be a little unclear. What do the employees expect of you? Discussing results, giving more feedback, coaching, helping, letting them be?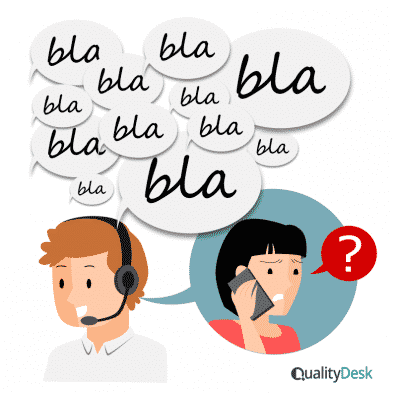 Customer service, in itself, is not quite the same thing as the customer experience.