LocalTapiola strives to serve its customers as well as possible, which is why the quality of customer interactions is monitored constantly. The company uses software created by QualityDesk Oy, and they have found that this is a good solution for their daily operation monitoring needs. Using the software helps their managers save time, as well.
LocalTapiola wants to offer its customers a safer and healthier life by providing health, risk management and financial solutions. The company interacts with its customers through many channels, including phone calls and digital channels. They also want to invest in high-quality office meetings, as these meetings require the client to spend more of their time.
– We use QualityDesk to monitor quality assurance and coaching activities. It is a monitoring tool that helps us stay up to date on everyday routines and facilitates the work of our managers, says Jutta Joffell, Project Director at LocalTapiola.
Convinced by collaboration during the pilot period
– Previously, LocalTapiola has used a variety of tools, from paper notebooks to Excel, to record interaction evaluations and coaching activities, says Joffell.
LocalTapiola wanted to support their business operations by collecting all of the evaluation data using one tool, as they hoped this would simplify monitoring and reporting. In addition, they wanted to make their managers' daily lives easier by only requiring them to use one quality assurance and coaching tool.
– We first begun working together with QualityDesk during the pilot period. For a few months, we tested the software in a Contact Centre serving large volumes of customers. The pilot period convinced us that we should start using the software throughout our organization, Joffell describes.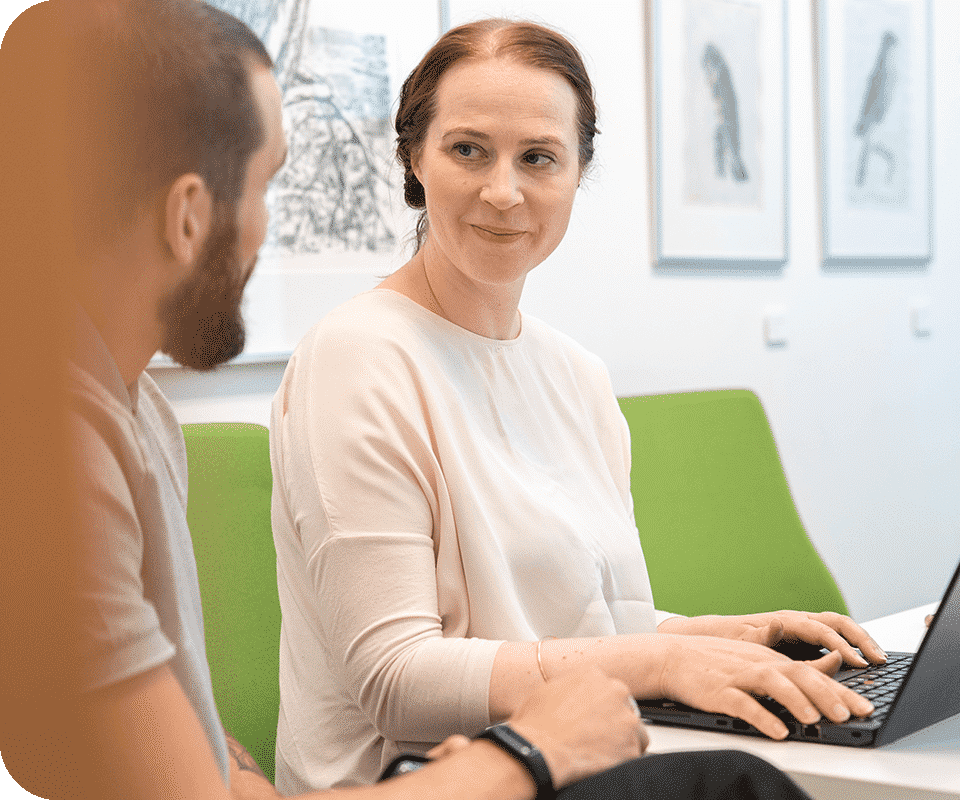 Excellent support on how to use the software
According to Joffell, LocalTapiola received excellent support when the company first began to use the software. QualityDesk helped them create evaluation forms, and there was plenty of discussion about which types of questions do and do not work well in forms. This allowed LocalTapiola to make wiser decisions about their use of the software and to create more functional content.
– The software helps us improve quality, which in turn helps us realize our vision of making our customers' lives safer and healthier. Now, I cannot really even imagine how I could take action or improve things without a tool like this, Joffell says.