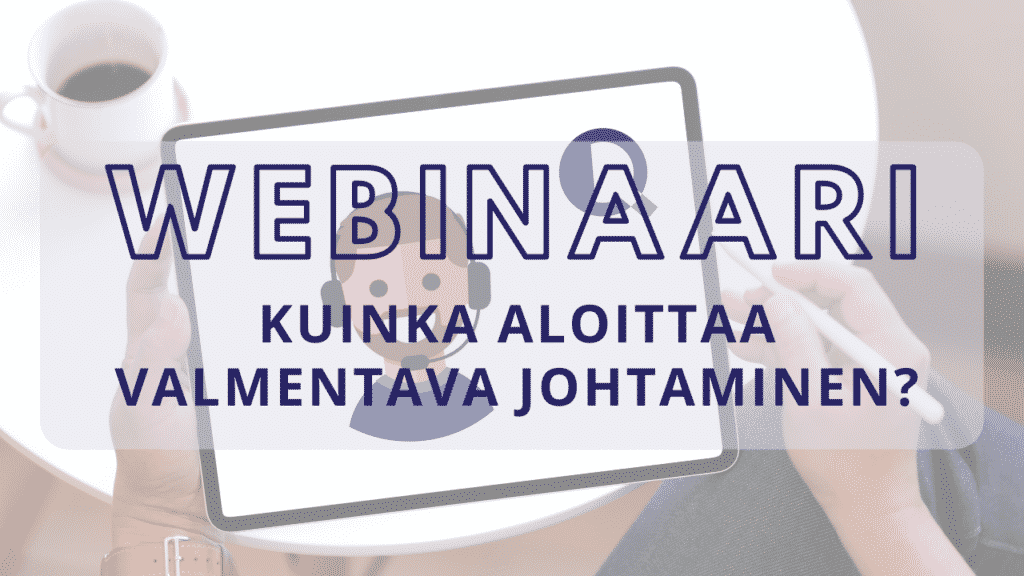 Kuinka aloittaa valmentava johtaminen?
QualityDeskin ensimmäinen kaikille avoin webinaari käsittelee valmentavan johtamisen aloittamista organisaatiossa.
Puhujana QualityDeskin osaperustaja ja -omistaja Ville Mikkonen, jolla on lähes 20 vuoden kokemus valmentavasta johtajuudesta.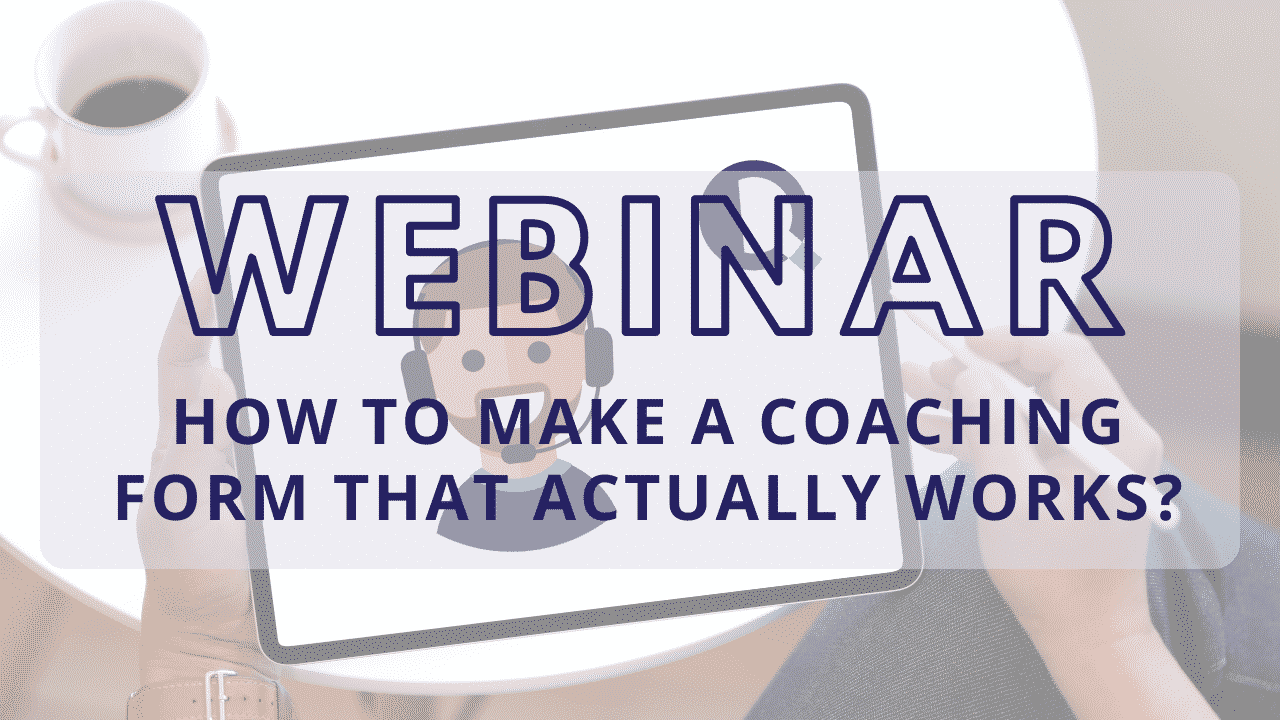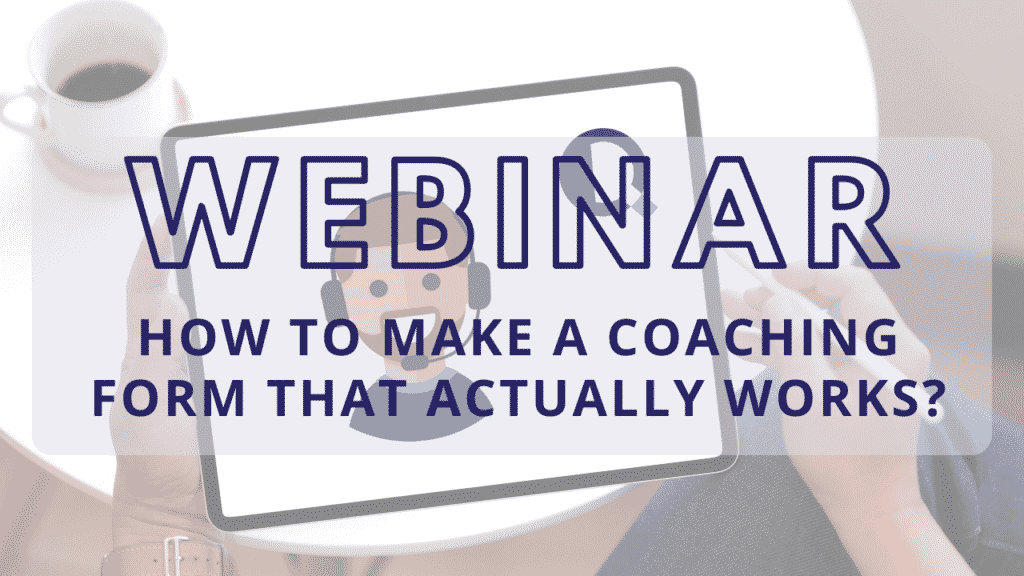 How to make a coaching form that actually works?
Coaching leadership is probably the best way to make sure your team, unit and the whole company is achieving its goals. It's also the easiest way to make sure, your employees are happy and customers love you!
Starting is the most difficult part! In this webinar, QualityDesk's COO, Ville Mikkonen will show you how to build a coaching form that actually works.