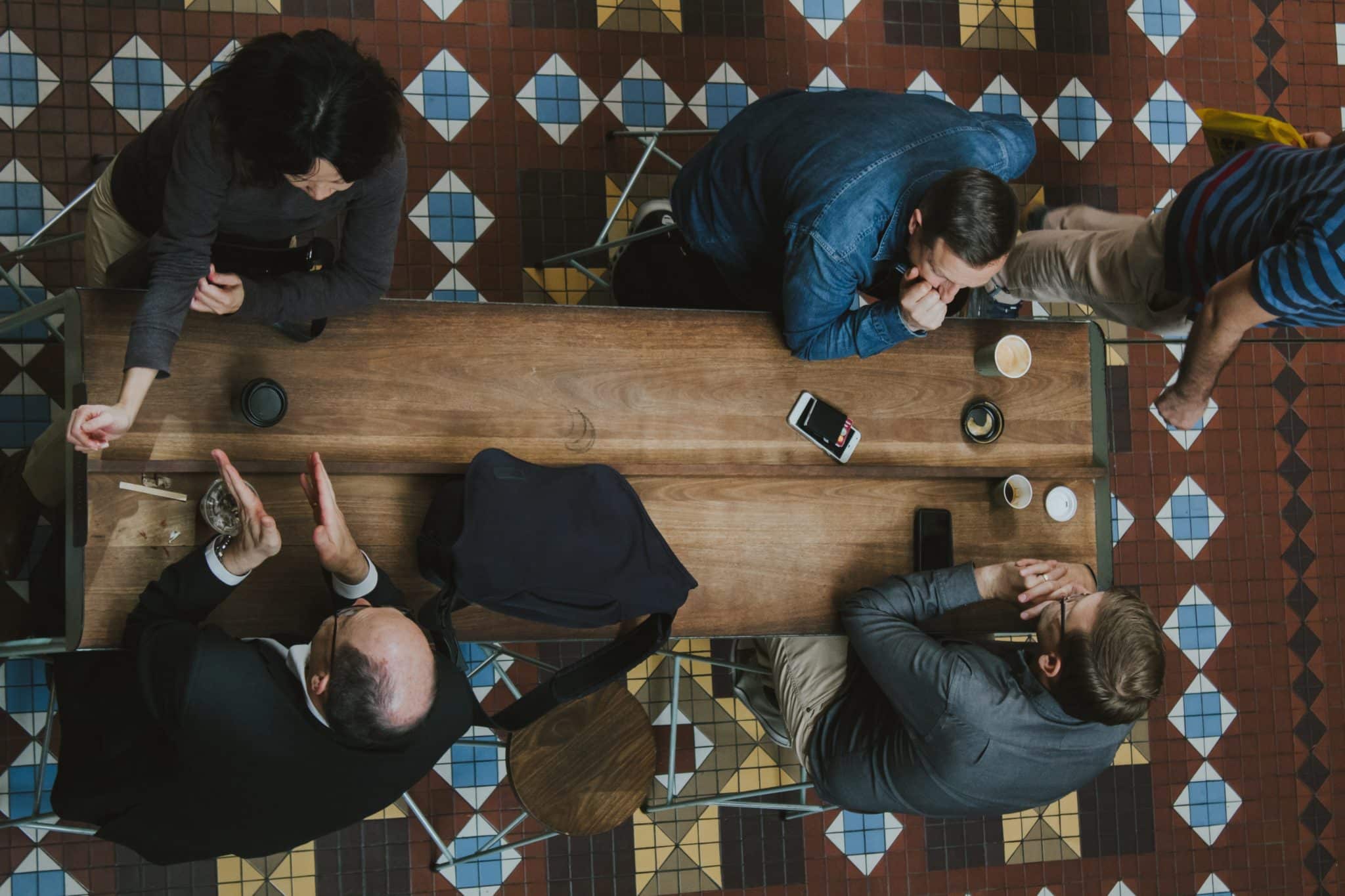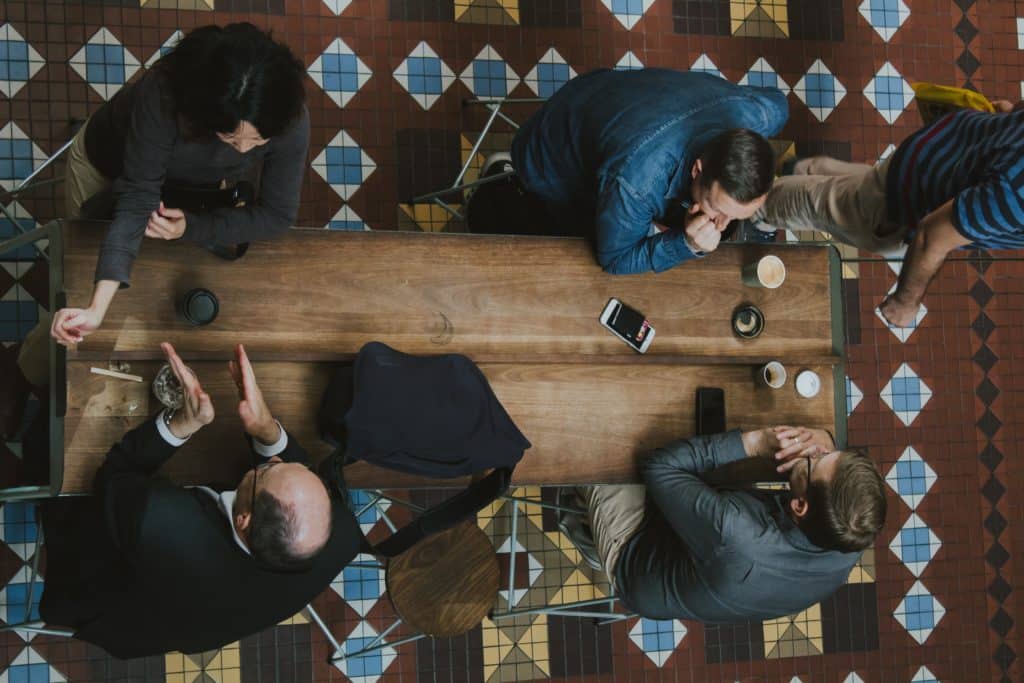 Excel is great. Please believe me when I say that I really do like it! In practice, this is because I have used it to create a wide variety of reporting solutions over the past 14 years that I have spent working in the contact centre industry.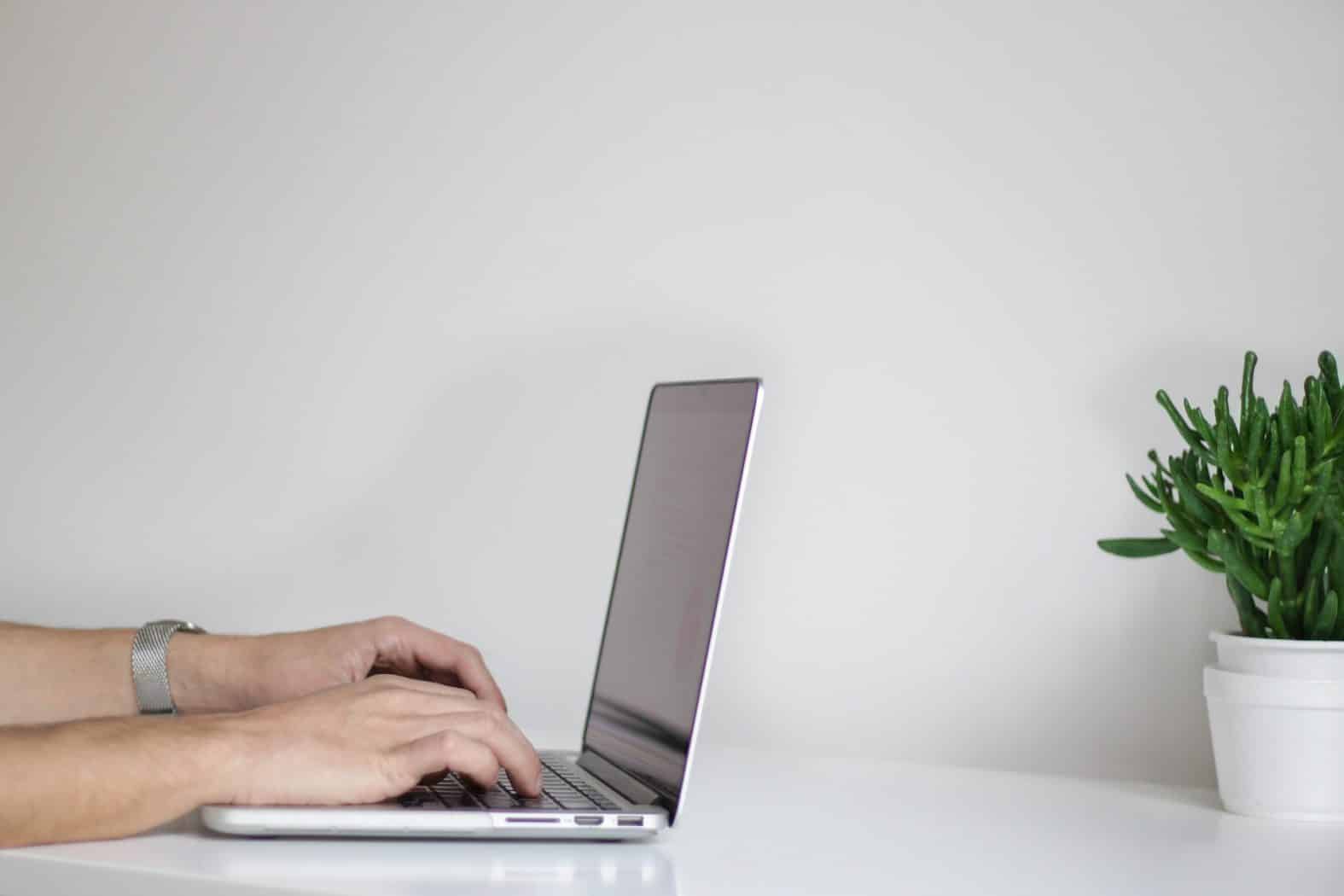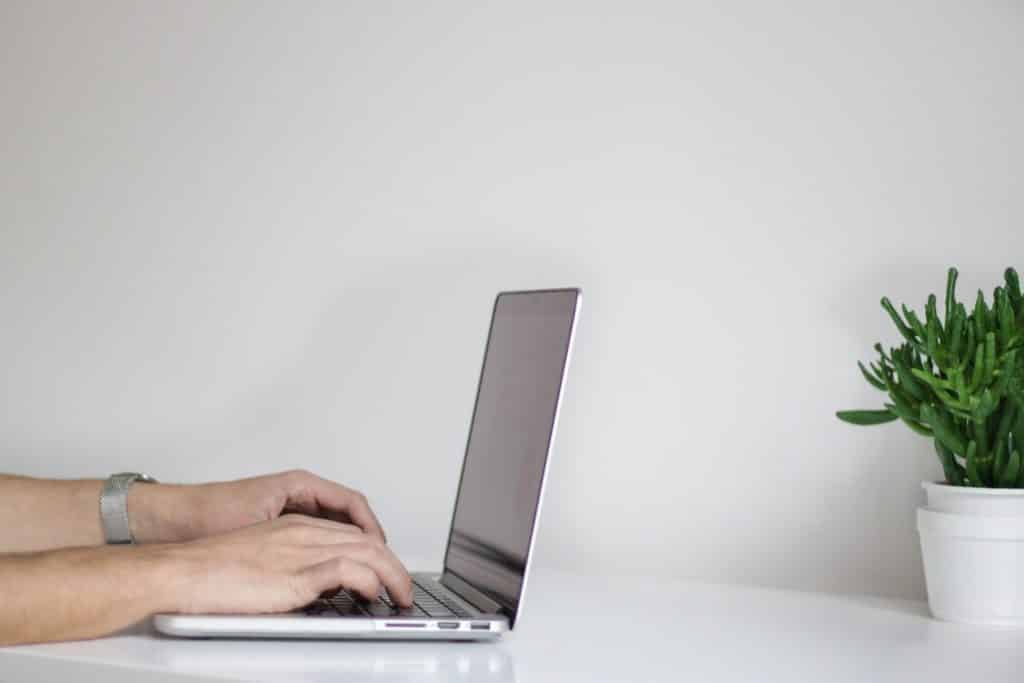 Let's bring your organization's quality assurance up to a gold standard!
If you are using Excel, Word or something similar to evaluate customer contacts, your quality assurance process is already broken. If you want to know why, read this article.