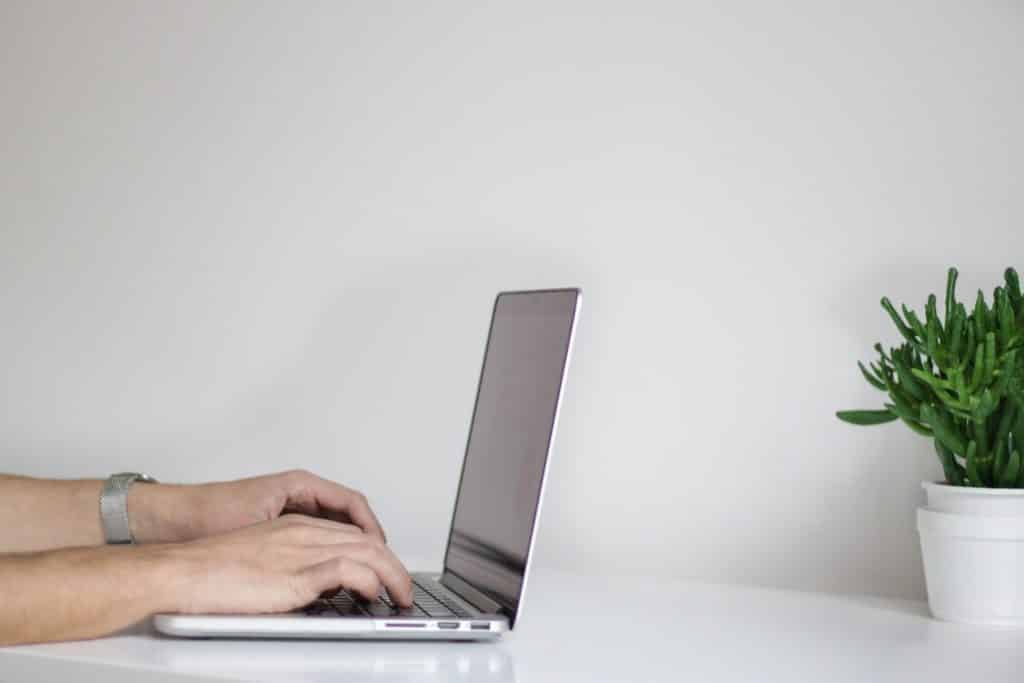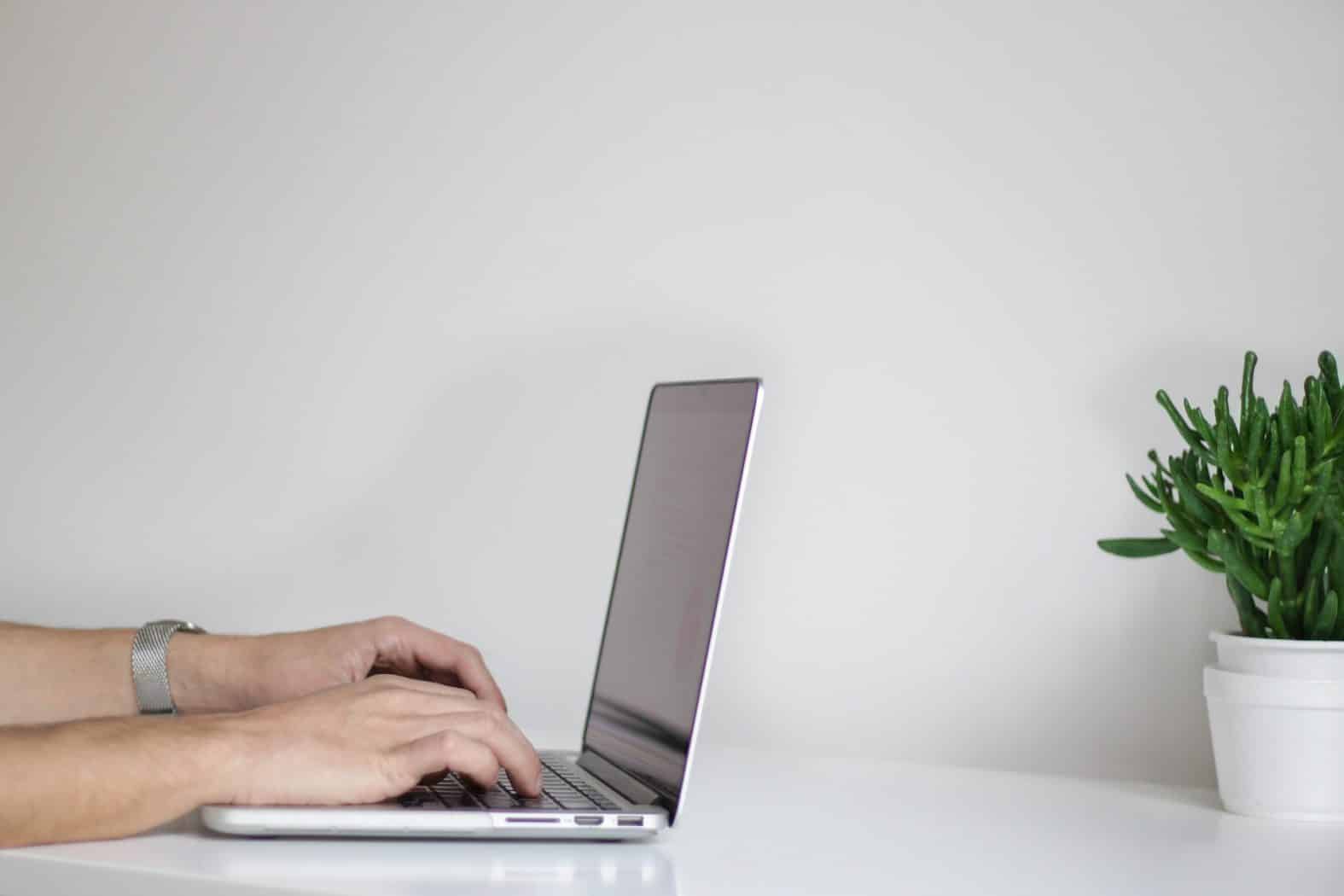 Let's bring your organization's quality assurance up to a gold standard!
If you are using Excel, Word or something similar to evaluate customer contacts, your quality assurance process is already broken. If you want to know why, read this article.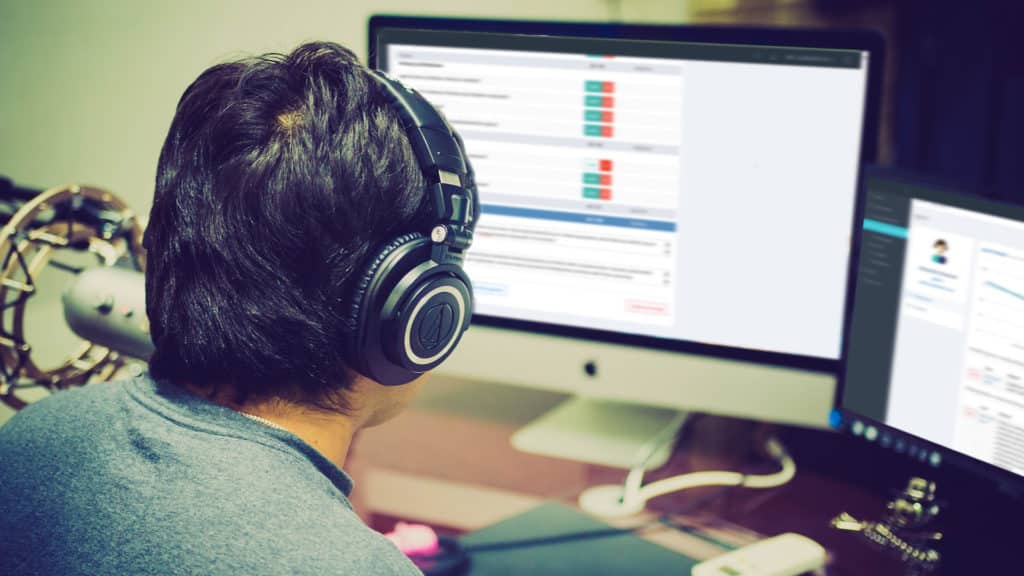 The monitoring of customer service, telemarketing and customer interactions in general is often neglected. It is generally seen as a bothersome, time-consuming activity. At the same time the benefits it offers might be ignored – especially if the monitoring is not done "right".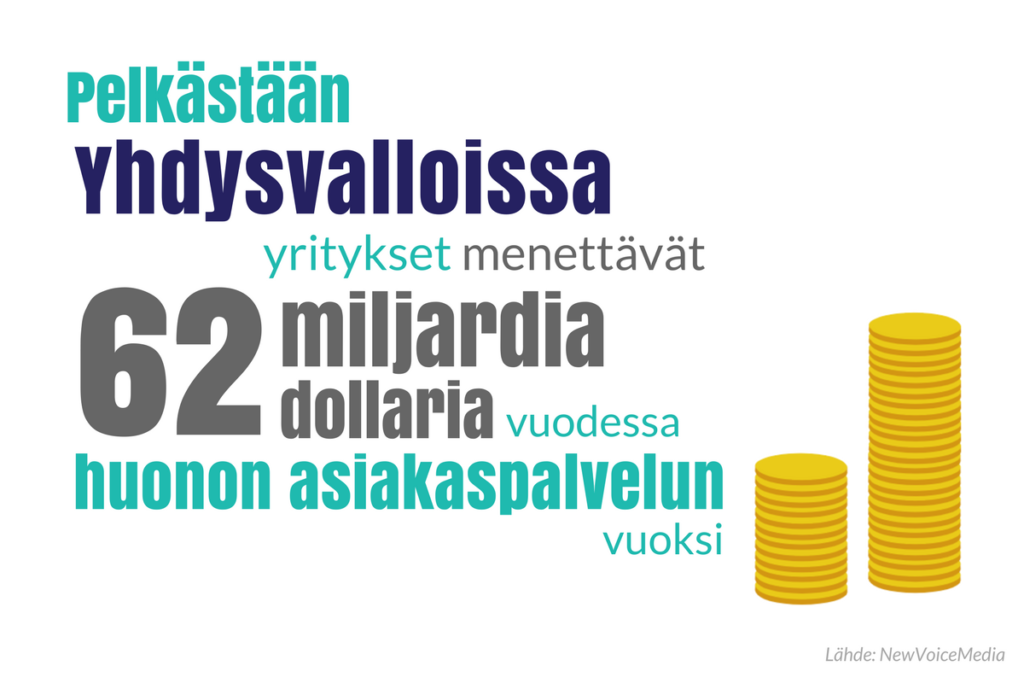 Numerous studies demonstrate the significance of the customer experience. One study found that in the United States alone, companies lose 62 billion dollars each year due to poor customer experiences. According to the Global Consumer Pulse Research study conducted by Accenture, more than 50% of Finns have switched service providers because of poor service. Imagine, […]